Our coaching programs are designed to provide you with a solid foundation for success.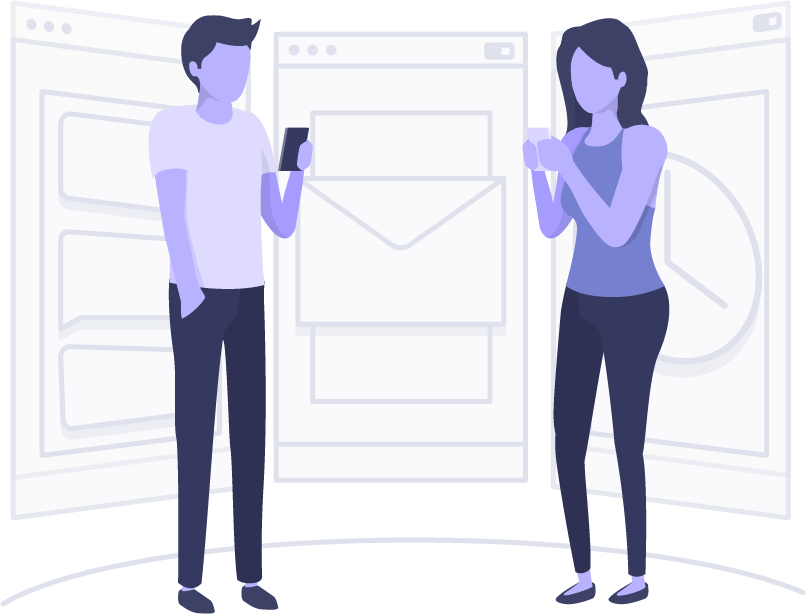 Develop a Coaching Practice that People Talk About
We know there's a lot to consider when building a coaching business. You may feel under-qualified, un-experienced, and confused about where to start. But we're here to tell you that you CAN achieve your dream! We're here to walk with you every step of the way, teaching, guiding, and encouraging you to keep taking baby steps, one at a time.We've developed proven methods and techniques to help you build the coaching practice that people won't be able to stop asking about. You'll learn what you need to know about building your business wherever you are in your coaching journey.
There's a wealth of knowledge just waiting for you to take advantage of, so start today!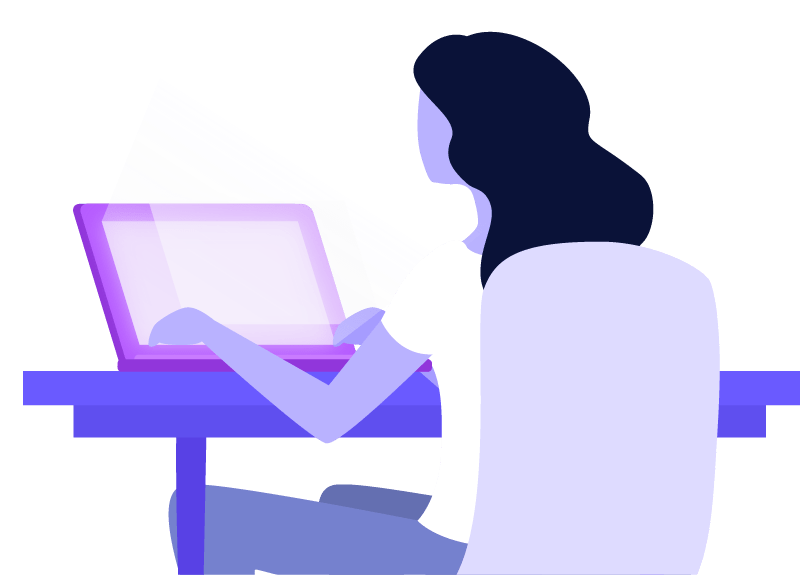 Our certifications are based on your life experiences and related knowledge. Requirements include several hours of coaching practice, knowledge of fundamentals of coaching skills and ethics.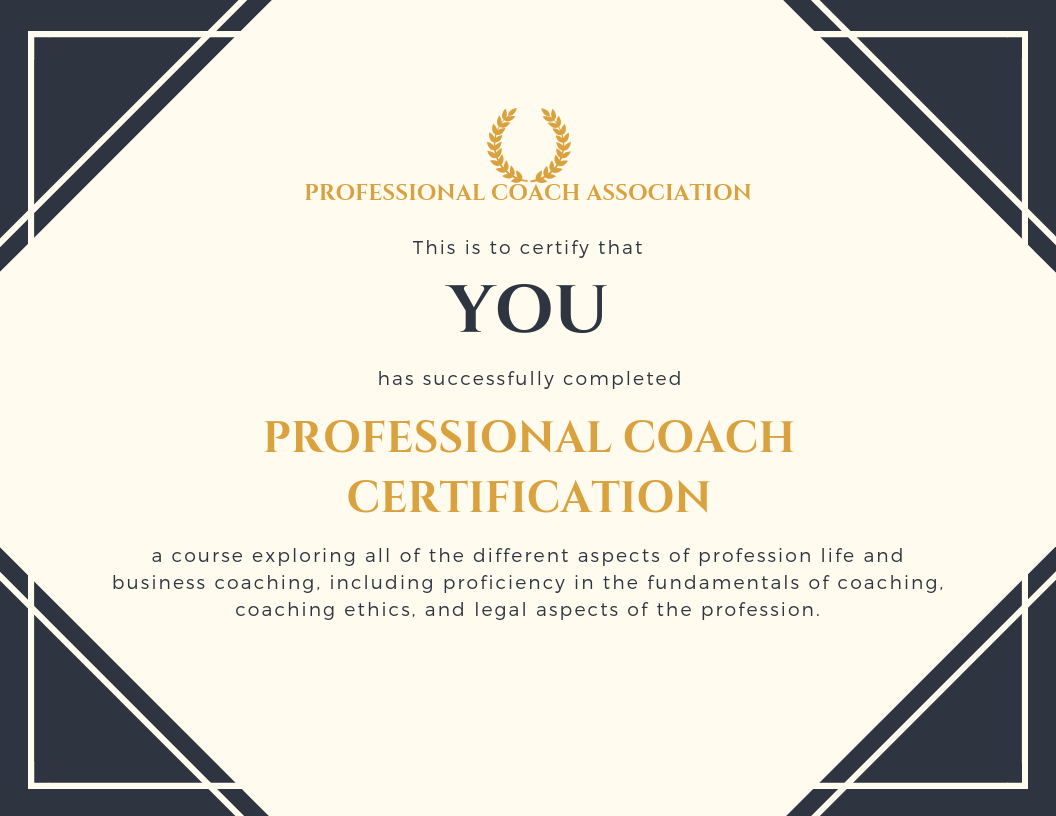 Certification from the professional coach association
Professional Coach Association
The following programs were among those offered recently to our subscribers and members
Our signature Coaching Jump Start program starts with the basics of coaching your clients effectively and guides you through to all of the different aspects of profession life and business coaching.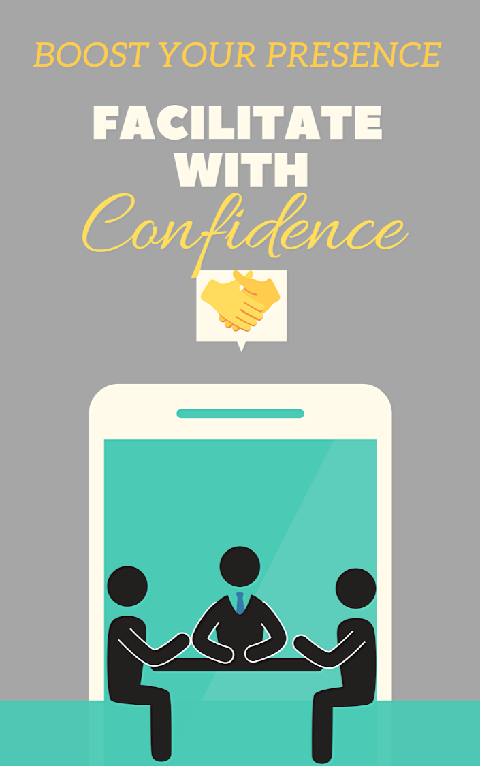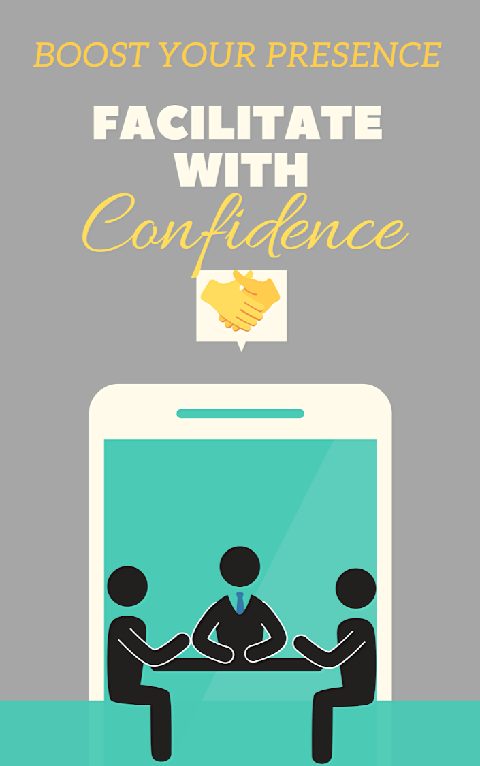 Build deeper engagement, see greater implementation of learning, generate more leads, gather feedback and more when you learn how to confidently and effectively facilitate and achieve the goals of those you lead.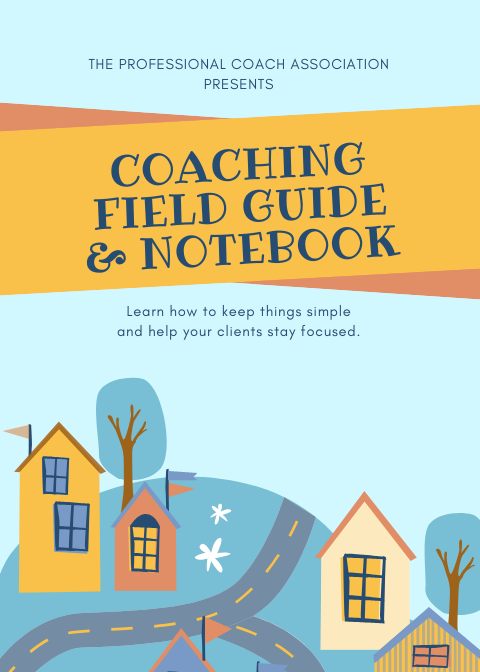 Learn how to keep things simple and help your clients stay focused on their goal using our easy approach to structured coaching sessions.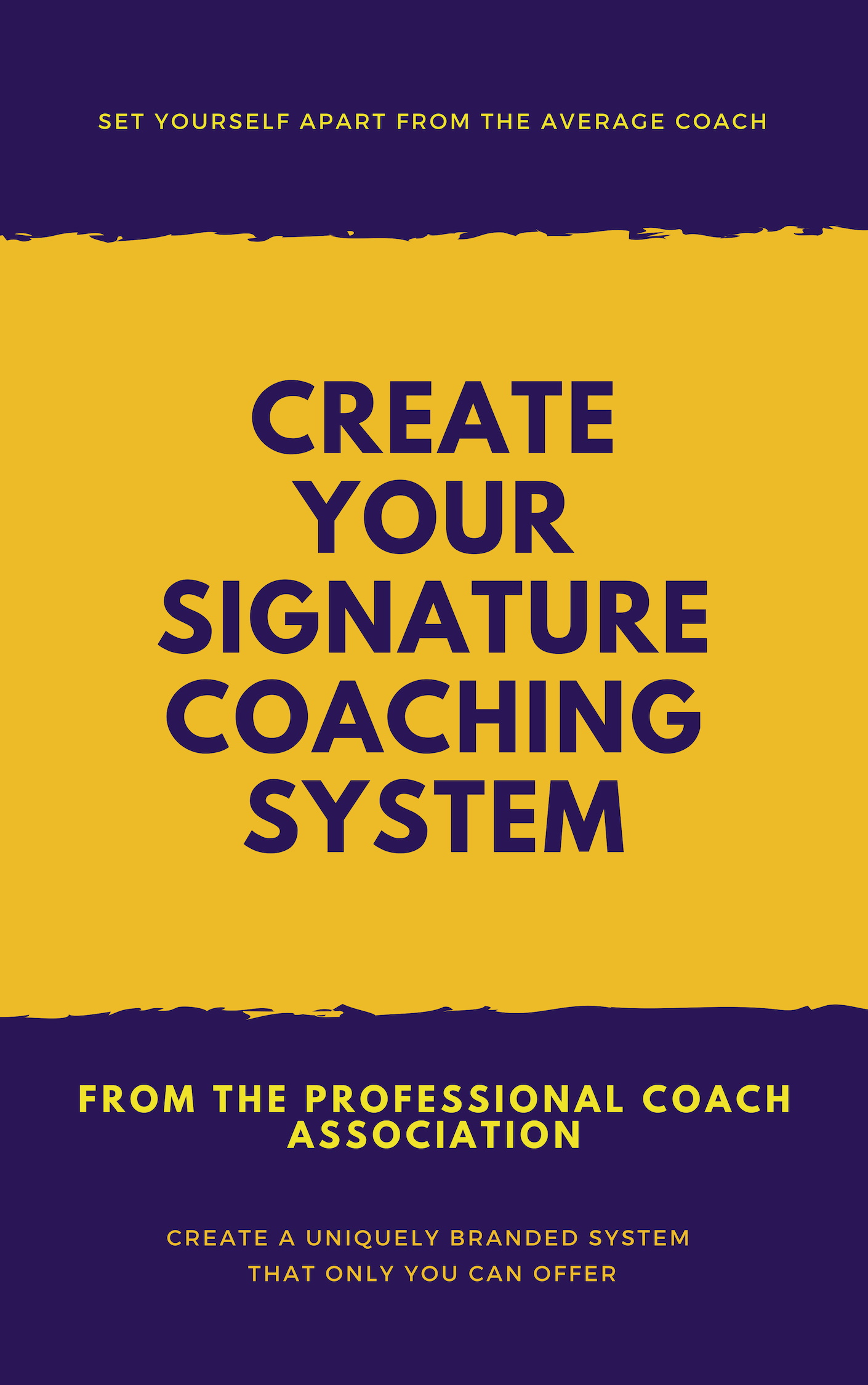 Stand out from the hundreds of other coaches in your niche by creating a unique branded system that only you can offer.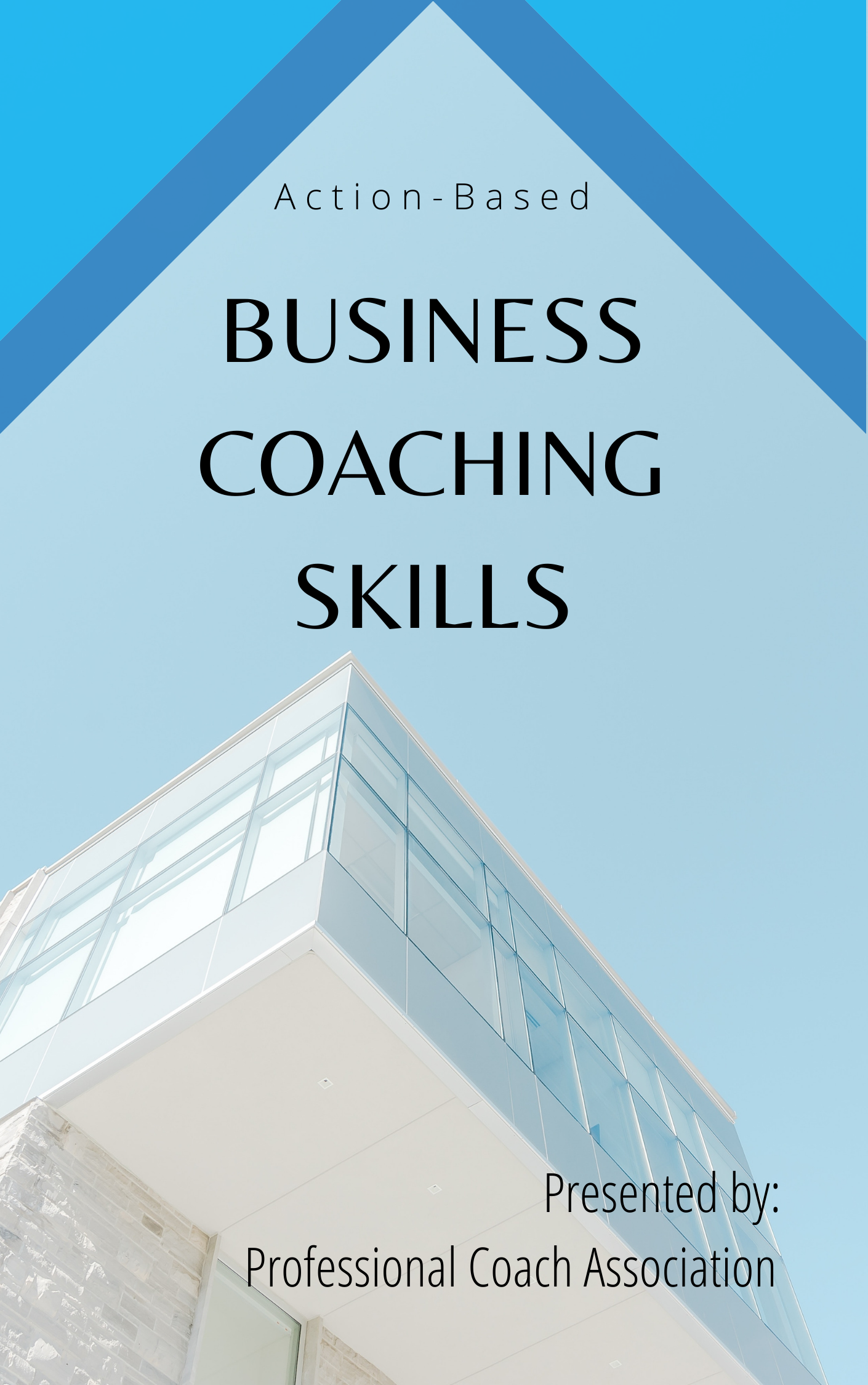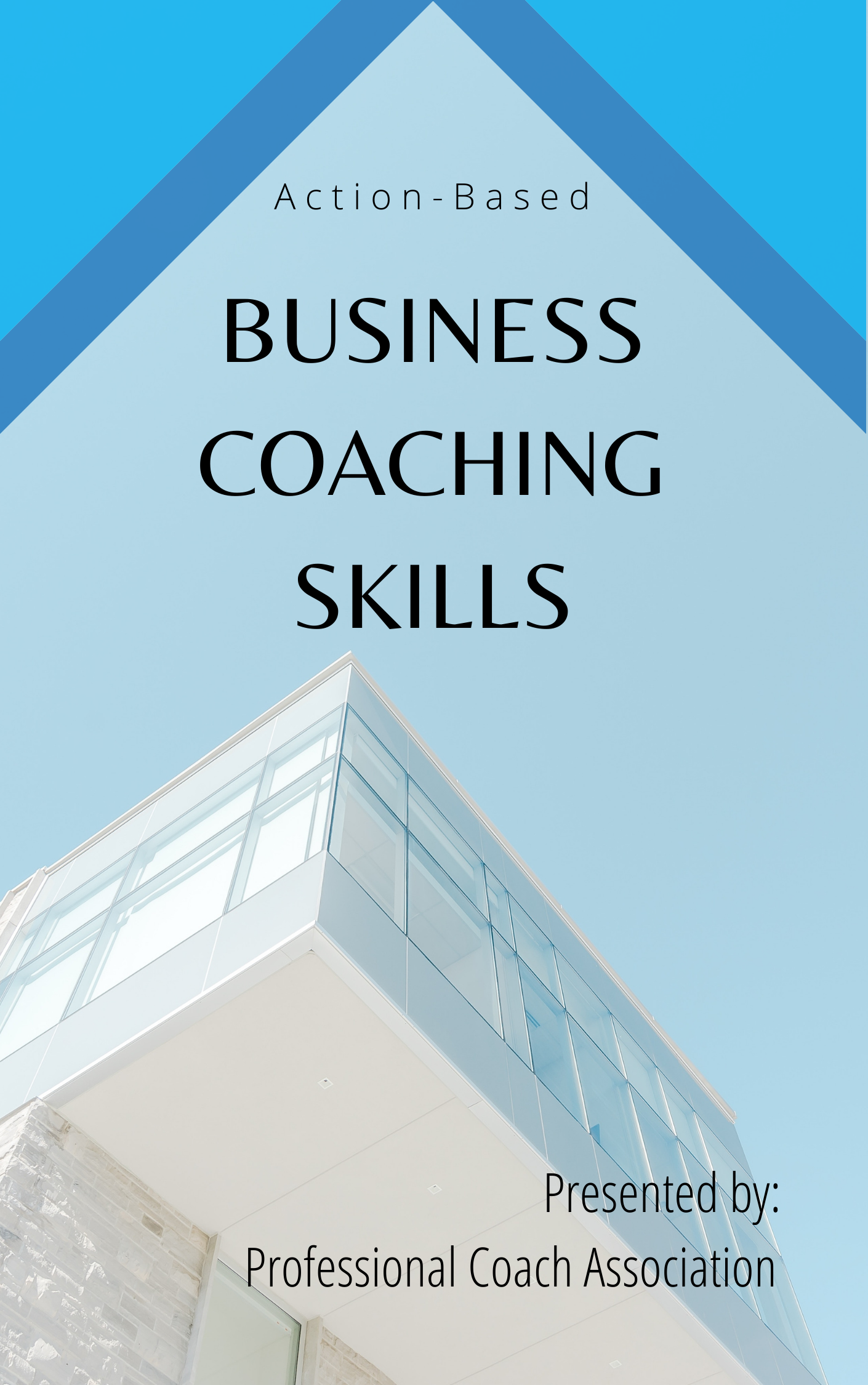 Mastering those skills is what makes you stand head and shoulders above the mass of business coaches out there.
In this course, you'll get all get to learn the following:
Assess your current mindset and skill level for business coaching
Master the business coaching skills needed to help clients achieve and exceed their goals
Conduct 1:1 business coaching sessions that enable your clients to make continuous progress.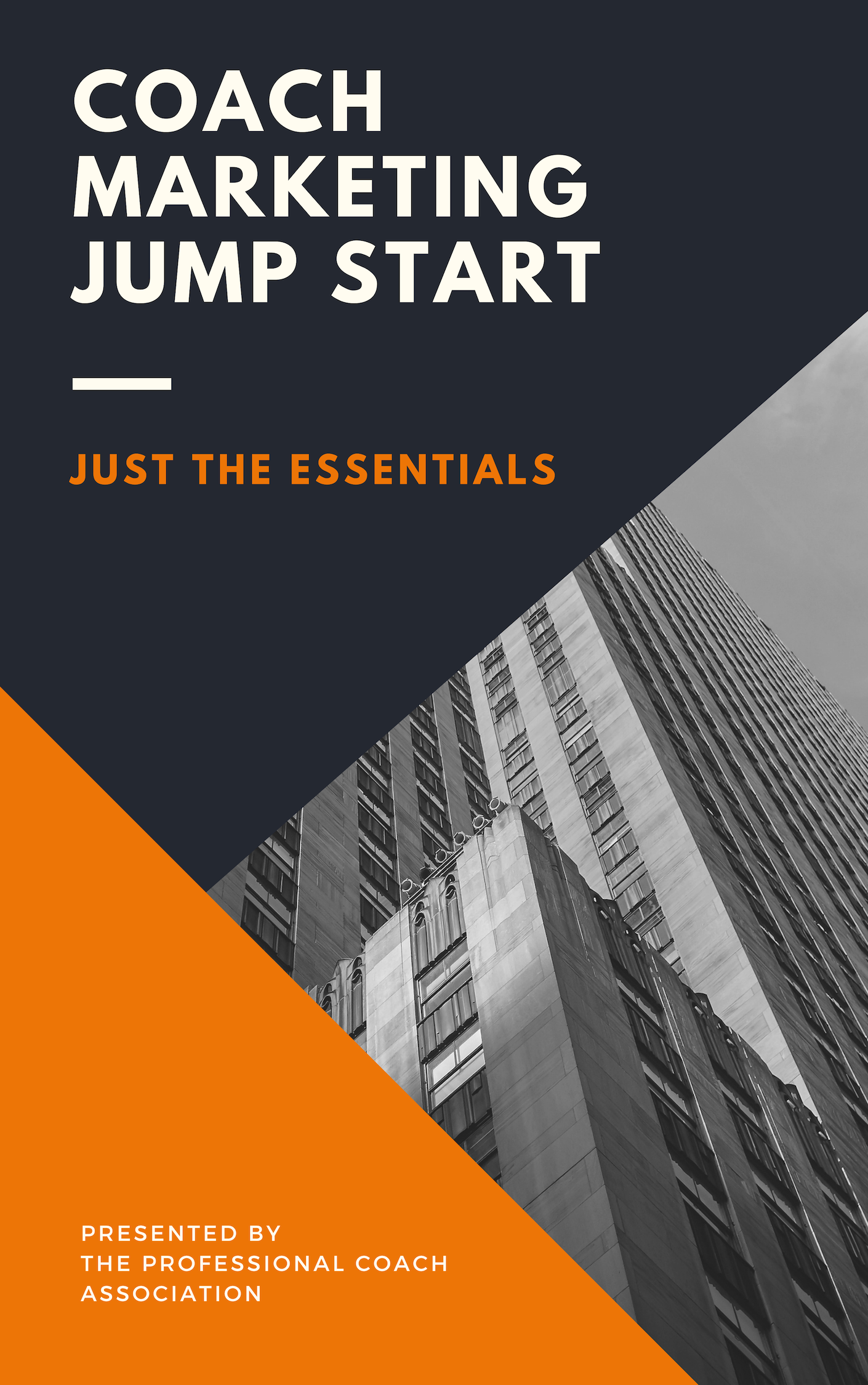 Expand your reach and get more clients by using our custom Coffee Break Marketing toolbox. We'll help you conquer:
Marketing Essentials
Personal Branding
Generating Referrals
Making a Marketing Plan
Standing Out from the Competition
The selection of coach marketing courses below will show you 

how

to take your practice to the next level 

step by step. 
Access courses like these as they are scheduled 
when you join the
Professional Coach Association.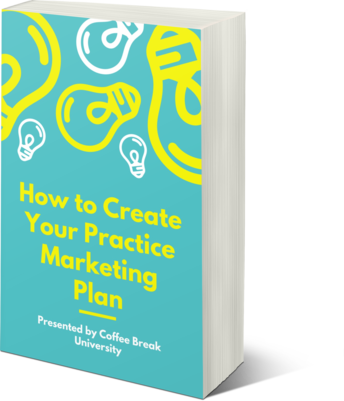 Jump Start Success: The Simple, Lean Marketing Plan for Coaches
Our simple step-by-step course is designed to get you jump started on creating the marketing plan your practice needs.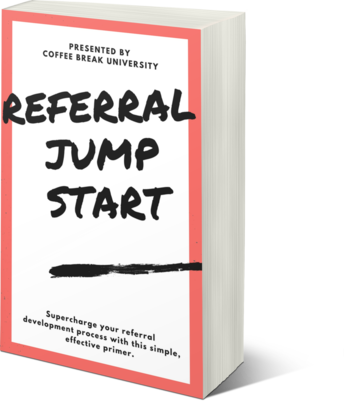 Referral System Tuneup: How to Assure Your Continous Flow of New Clients Starting This Month
Explore just how easy it is to get your head around the basics and start putting your referral marketing system to work.
Power Branding Jump Start: How to Craft Your Identity, Reputation, and Strategic Differentiation to Attract Loyal Clients
This course offers the tools and resources you need to create a brand that represents the unique value your practice offers.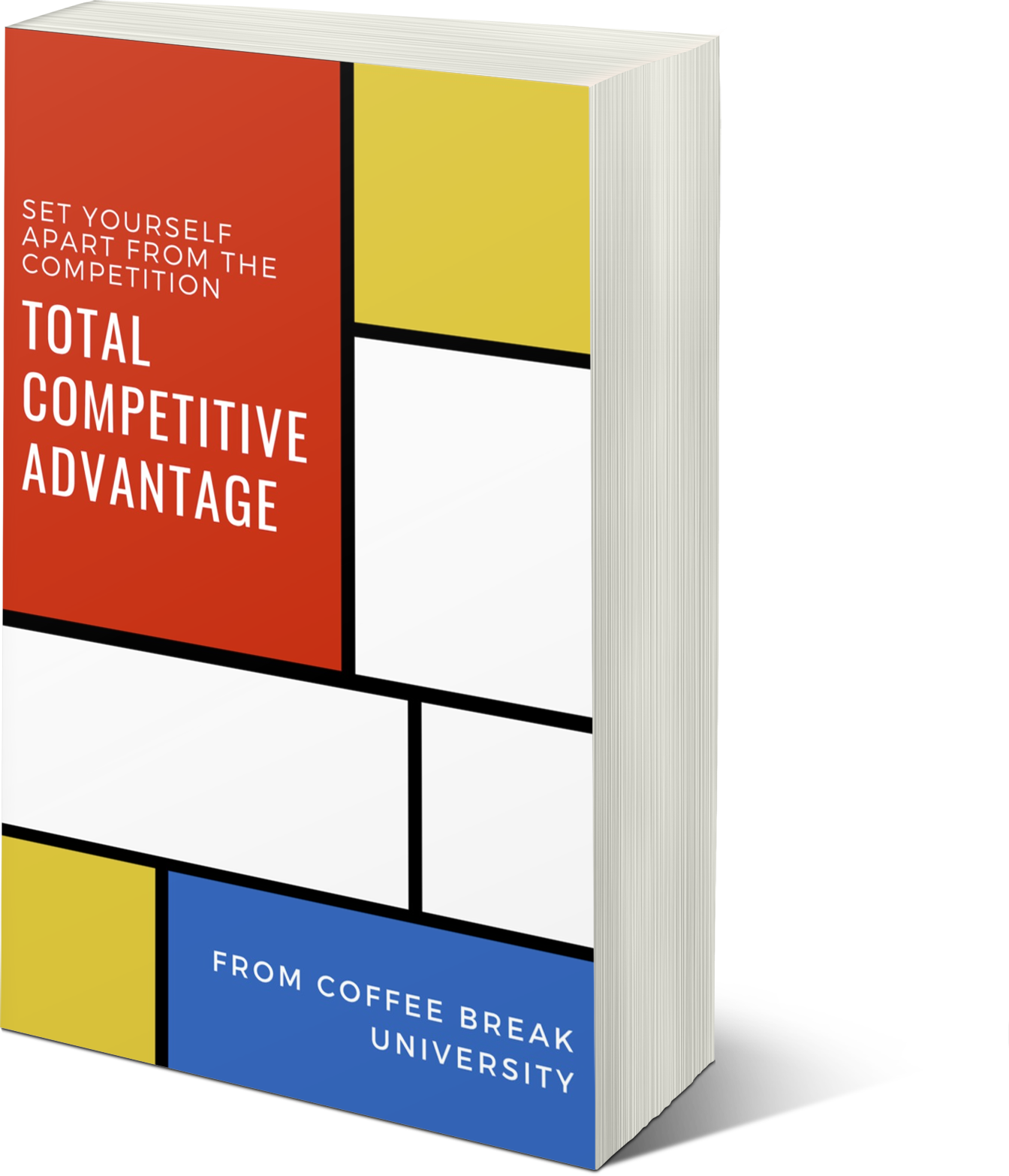 Total Competitive Advantage: Set Yourself Apart from the Competition
This course offers the tools and resources you need to create a brand that represents the unique value your practice offers.
Bite-sized training Modules
Designed specifically for busy people like you, these modules can be completed during a coffee break
quality content
A real "meat and potatoes" kind of approach, we give you helpful information and tools that are relevant and accessible
Practical
We don't just throw out big picture ideas and expect you to figure out how to do it. We give you simple action steps so you can put what you're learning into practice immediately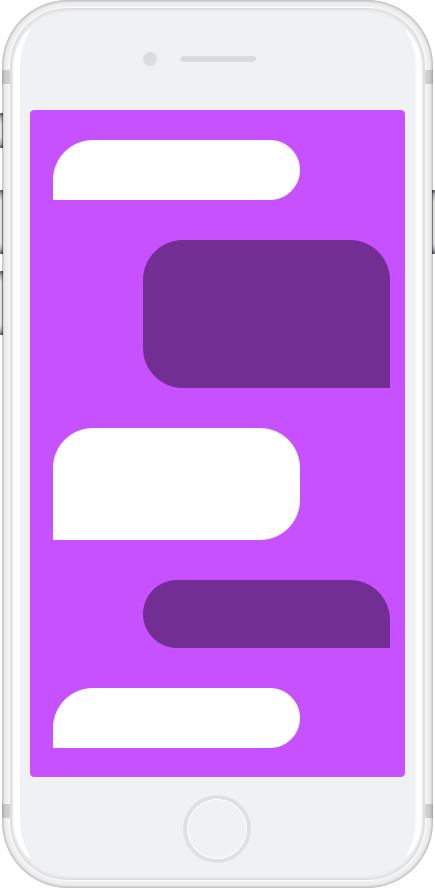 Experienced Based Certifications
Our certifications are based on life experiences and related knowledge. Requirements include knowledge of fundamentals of coaching skills and ethics.
Simple
We've broken things down for you to make the content easily understandable. It doesn't have to be complex and difficult. The best approach is the simple approach. 
Accessible
These courses are for anyone. You don't have to already know how to do it all – that's what we're here for! And, it's all mobile-friendly, so you can access content from any device!