Mastering those skills is what makes you stand head and shoulders above the mass of business coaches out there.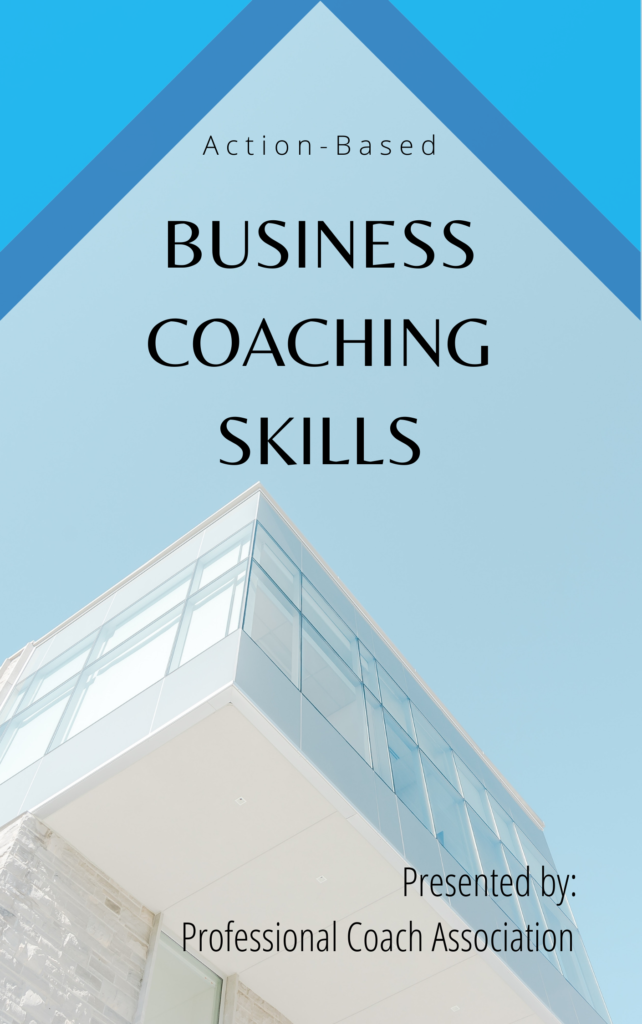 Here's a quick snapshot of what's covered and what's in the course.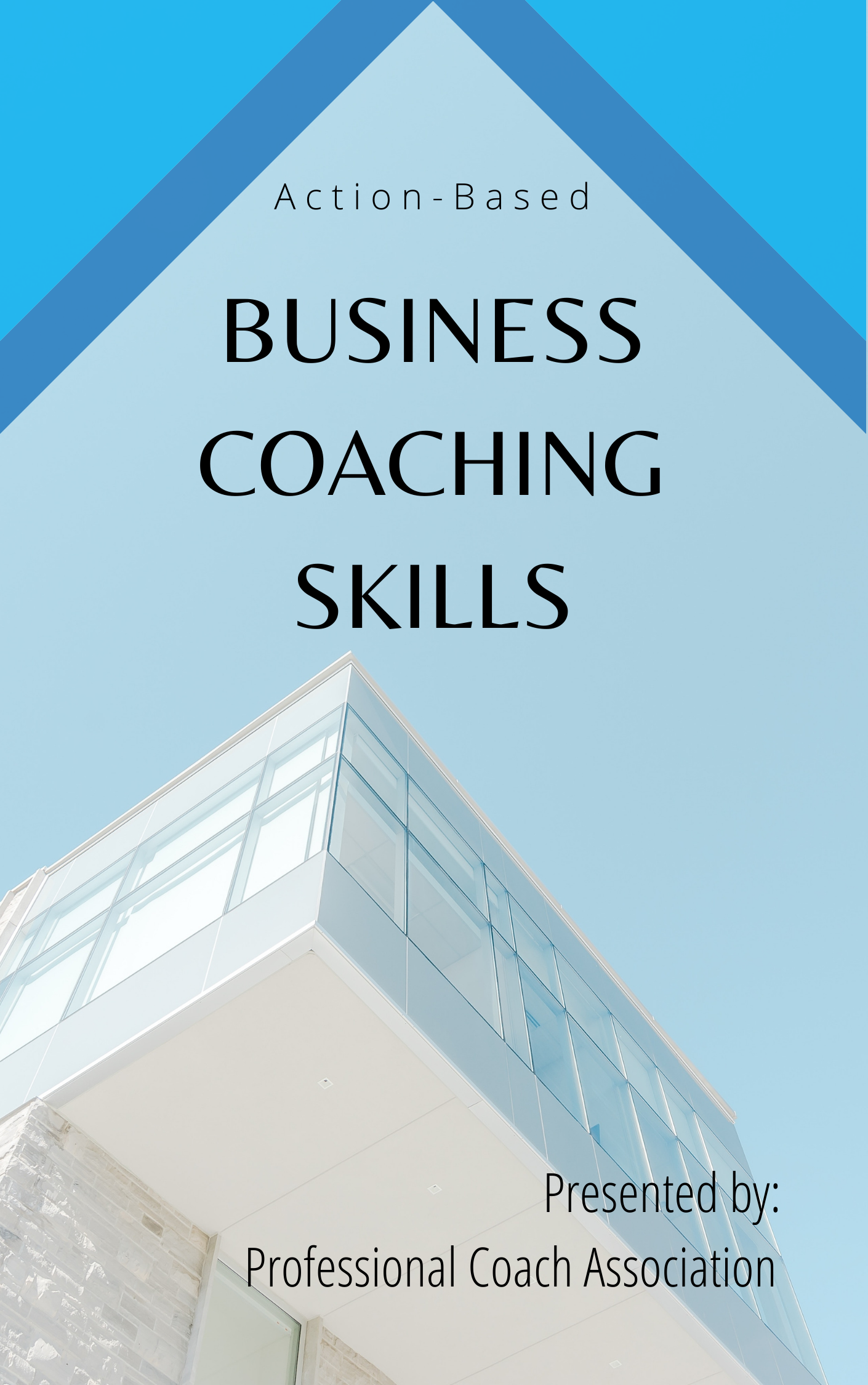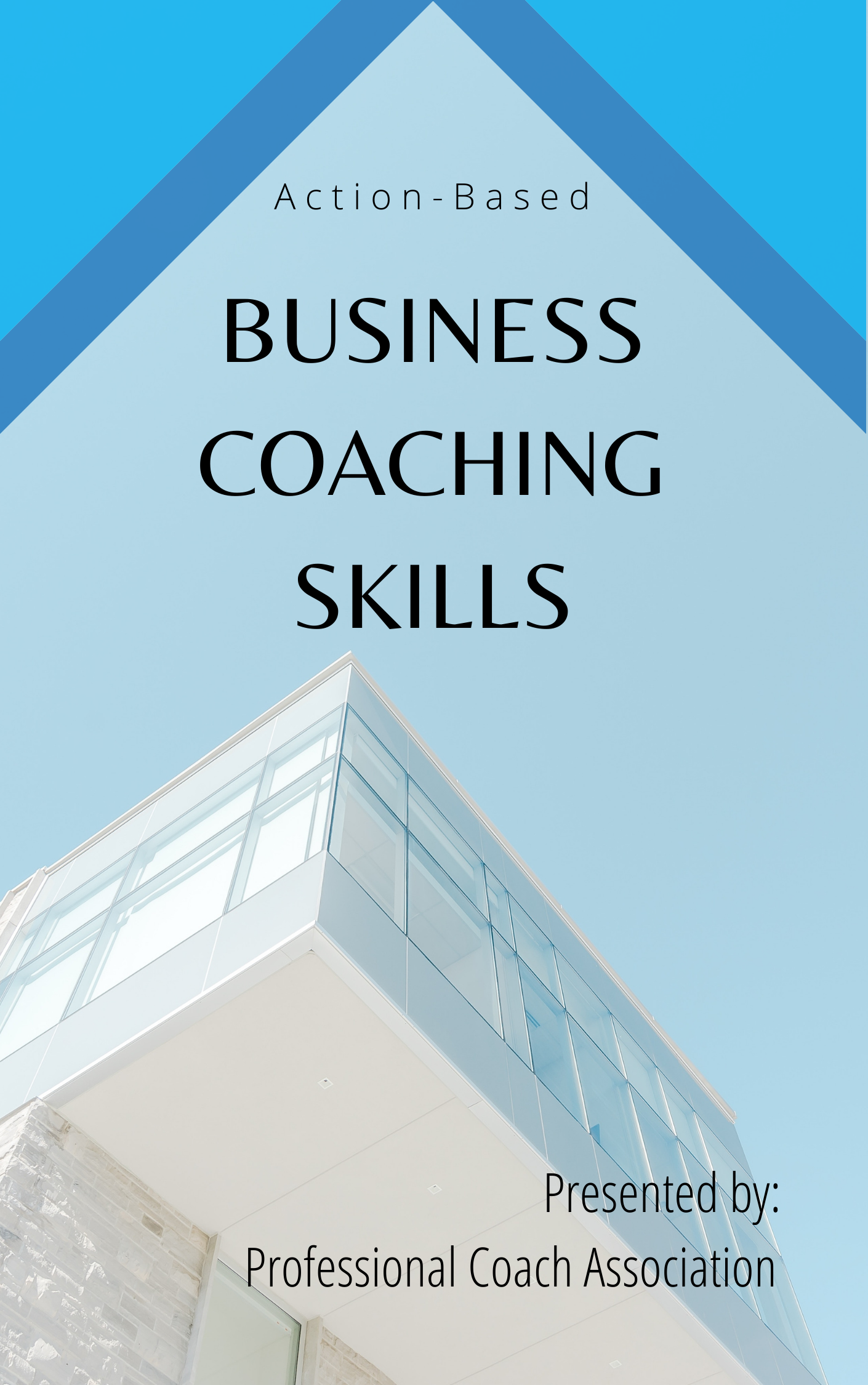 Introducing…
Action-Based: Business Coaching Skills

Offering your services as a 1:1 coach brings you benefits in various areas of your business. It's another way you can expand your income once you've built up the necessary skill level

Think about your own special expertise and experience. Brainstorm and make a list of business areas where you have experience or knowledge.
Before you start your coaching business, there are some legal requirements to consider. The exact nature of these requirements depends on the country and region in which you live. Some of these require preparation or investment, so it's important to clarify before you make the decision to get started.