Create Your Signature Coaching System
Package Up Your Expertise in a Branded Process That Grows Your Income and Helps More People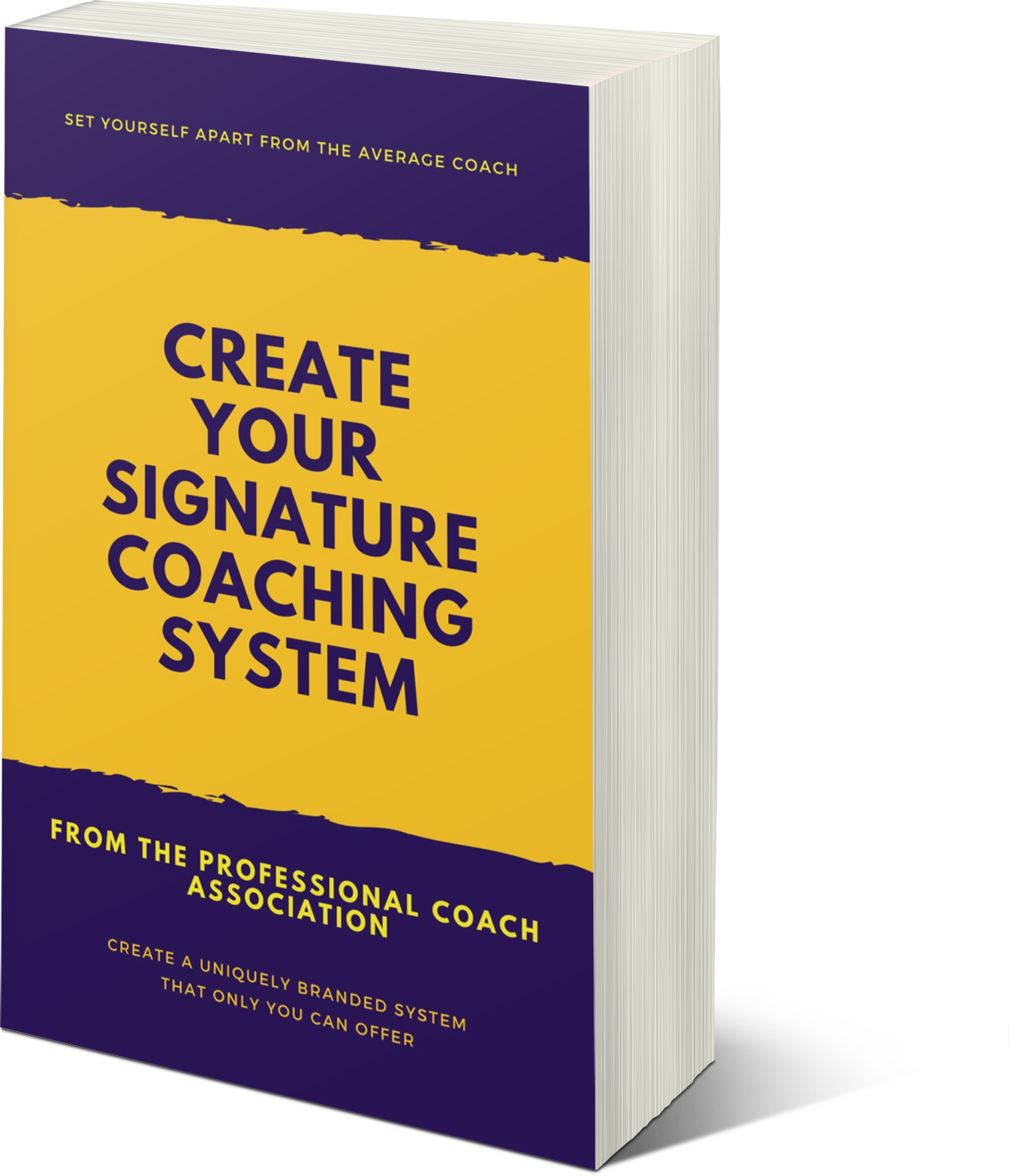 Here's a quick snapshot of what's covered and what's in the course.
In this course, you will follow a step-by-step process to design this unique, proven process and turn it into a signature program which will teach people how to implement your system and achieve the same results as you.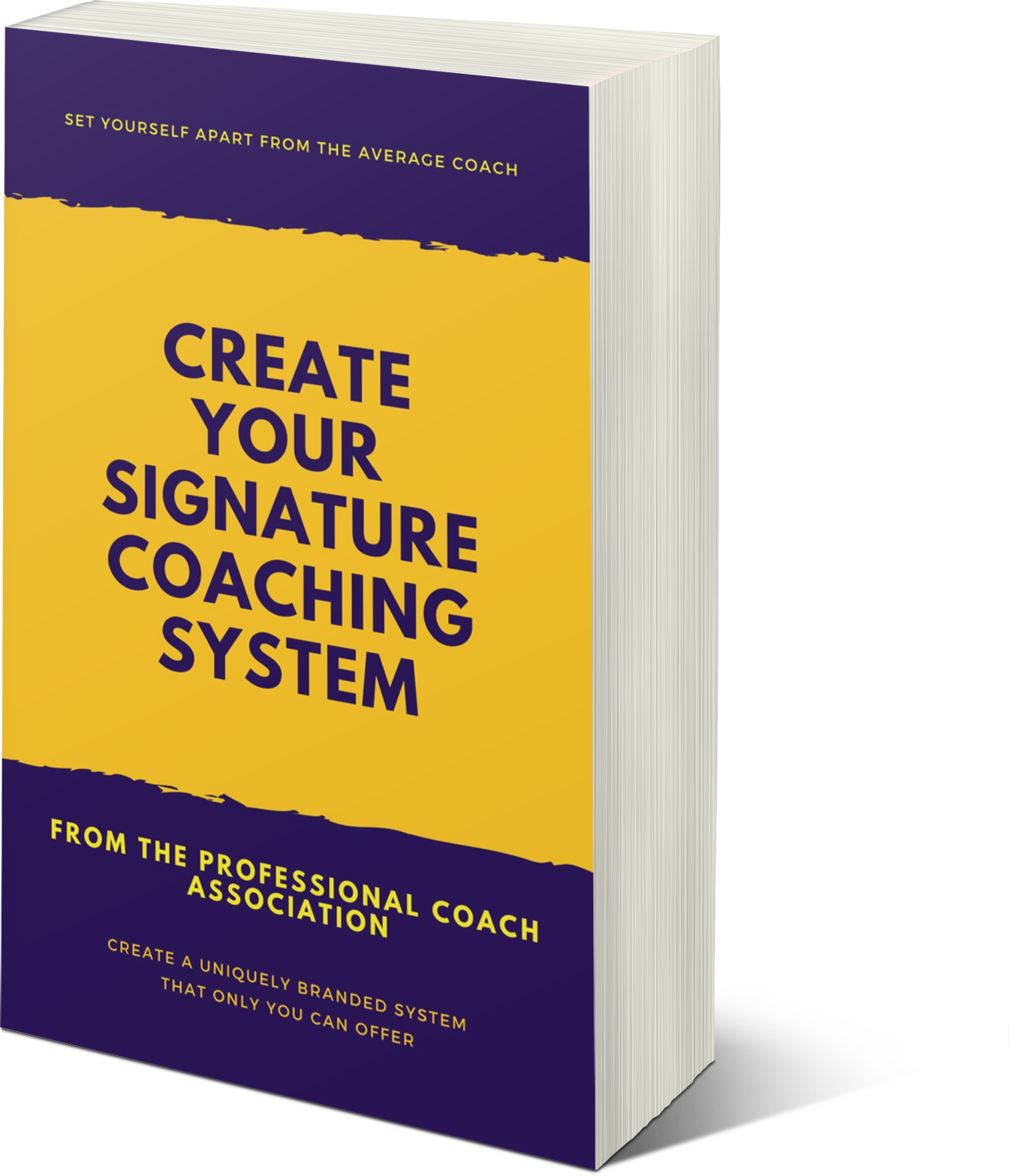 Introducing…
Create Your Coaching Signature System
We promise we don't send spam
Ready to dive in? Join the PCA today!