Helping people along a path to success isn't easy. Each person has their own individual challenges and opportunities and, as their coach, you need to help them identify them, work through them, and stay motivated.
At the same time, you need to gain a clear understanding of each client's situation and track progress during their journey.
This guide will help you understand how to use all the different tools to help your clients along that path to success. You'll be able to improve your own effectiveness and efficiency while increasing your clients' achievement of their goals.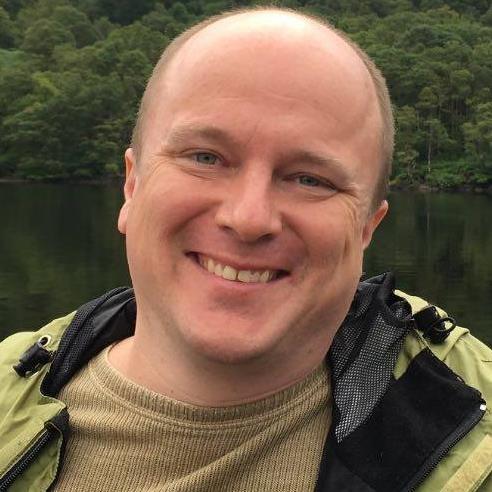 Instructor
I help practices who are marketing professional services get the attention they deserve by developing an online presence that converts visitors into clients.

Ready to move forward? We have pricing options that range from full access membership to a la carte courses.

Membership in Coffee Break University has its benefits. Learn more about what our Power Practice Network has to offer.