Articles & Posts
Watch here for New tools and tips.
Success tools for solo and small office owners.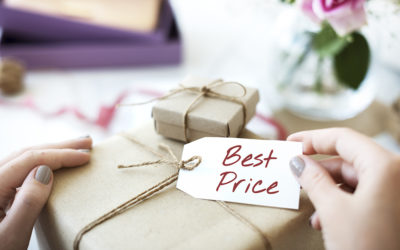 It might just be the most stressful decision you ever have to make: what to charge? You've got the competition to consider, your own skill set, what you perceive to be your skills (yes, this is different from the former for most of us), what your market will pay, your...