From the Professional Coach Association In association with the Business Coach Association, Small Business Federation and Coffee Break University.
Are you a Coach...or do you want to learn how to Build a Thriving Professional Coach business?
Are You a Solopreneur or Small Business Owner?
Busy? Feeling Overwhelmed? Thinking Big?  Learn how the Professional Coach Association's Advisory Board and our Coffee Break Marketing system can help you gain control.
Are You a Business Coach or Marketing Consultant?
Tune up your skill set. Implement the Coffee Break Marketing system to build your client base. Team up with The Advisory Board business coach community.
We juggle many roles – parent, partner, solopreneur, coach, mentor, friend.
Our community hopes to help you hack your life by providing helpful information, professional coaching, personal development and life shortcuts to keep you safe, successful, and happy!
Why Coaching Works
From reaching professional goals to discovering a more balanced life, certified business and life coaches have helped countess clients get their priorities in order and make their aspirations a reality.
You, As Coach: Jump Start Success
Professional Coach Association offers free laser-focused coach training to change lives while you accelerate your career.
Our program can be a full or part-time adjunct to your current practice or business. Our optional fast track Coach Certification Program provides Power Practice marketing tools and more.
Core Skills for New Managers
Become a coaching manager.
Coaching Skills to Enhance Your Professional Skill Set
Become a coaching professional.
Supercharge Your Consulting Skills
Become a coaching consultant.
You as Coach
Learn from others in your own special interest group.
Your Mastermind Peer Advisory Groups
Learn from others in your own special interest group.
Recent Published Articles by Professional Coach Association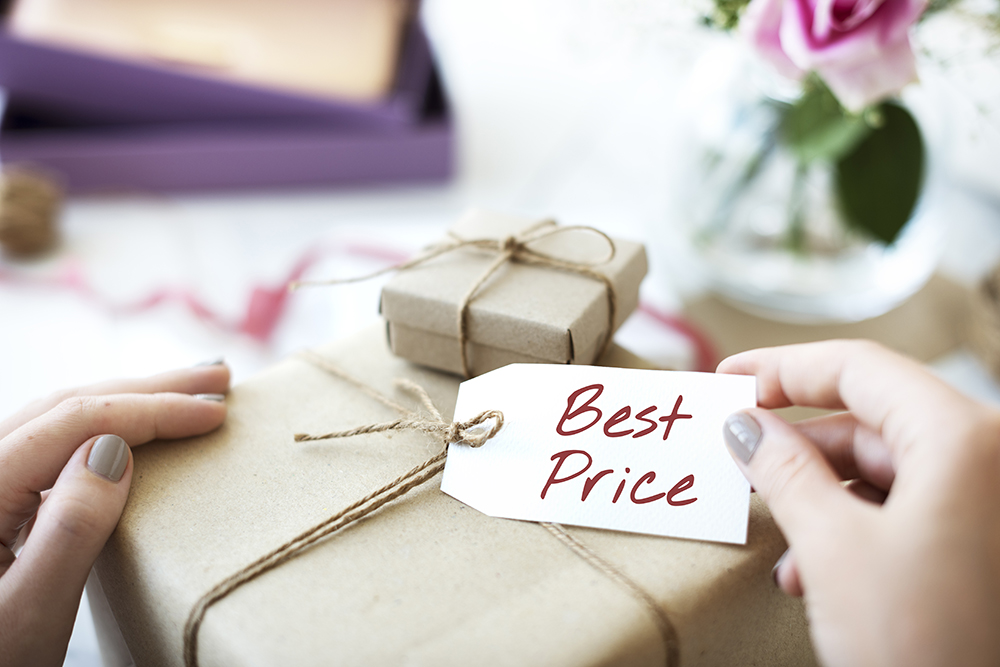 It might just be the most stressful decision you ever have to make: what to charge? You've got the competition to consider, your own skill set, what you perceive to be your skills (yes, this is different from the former for most of us), what your market will pay, your...
read more