Professional Coach Association
Business Coach Association
Coaching Skill Training
Marketing Coaching Services
Rapid Certification
Ready to Jump Start Your Coaching Career?
Learn how to get more coaching clients from coaching pros who know what works & what doesn't.
The Professional Coach Association is dedicated specifically to helping coaches and consultants expand their reach to the clients that need them the most.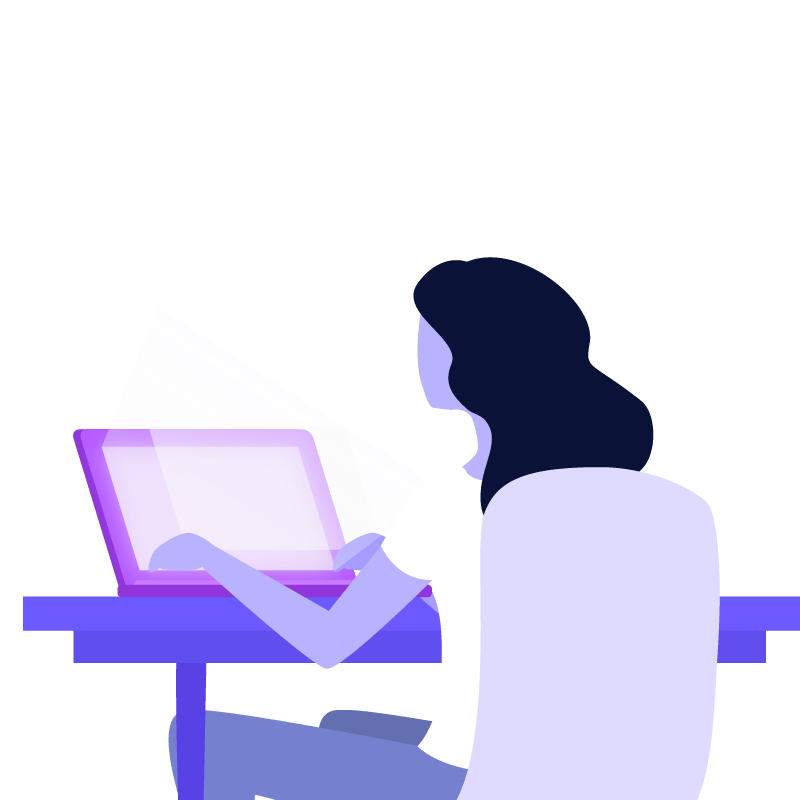 Find the Coaching Clients Who Need You the Most
Coaching isn't rocket science. But growing a successful coaching business can be tough.
You know that you have the life experience and communication skills to help your clients reach their full potential. The secret to taking your coaching business to the next level is knowing how to get your practice in front of the right people when they need you the most. 
Zero in on the coaching niche that honors your skills and life experience
Demonstrate how transformative your coaching really is
Develop a personal brand that resonates with the right audience
Build an online presence that nurtures relationships & lands clients
Expand your reach through relationship networking & generating referrals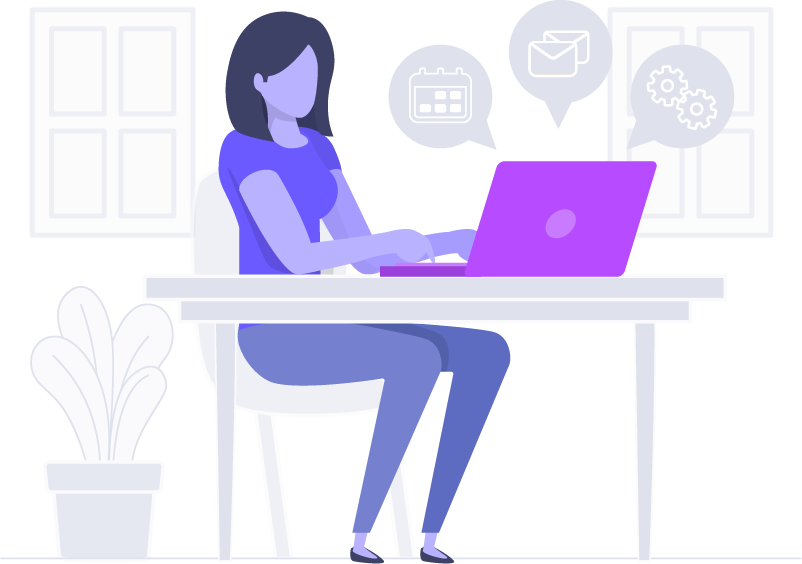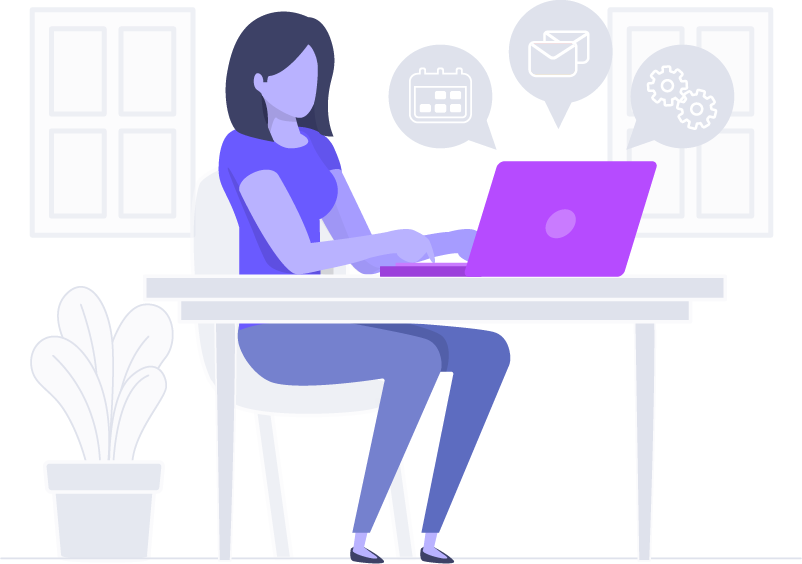 Learn how to jump start your coaching practice and get more clients.
The Professional Coach Association offers laser-focused coach training to change lives while you accelerate your career.
 Our optional fast-track Coach Certification Program provides power practice marketing tools and more.

Fast & Easy Training
for Busy Coaches
Our program is organized into bite-sized modules that can be covered over a coffee break.

Intuitive & Self Paced
Learning System
Learn the fundamentals of coaching on any of your devices using our easy to use learning management system.
Think on your feet and be ready for your clients with our Coaching Field Guide & Notebook
Avoid getting lost in the weeds when you are working with your clients by keeping it simple with our Coaching Field Guide.
We'll help you create an effective container for your coach sessions with a structure that focuses on where your clients want to go and how to get there.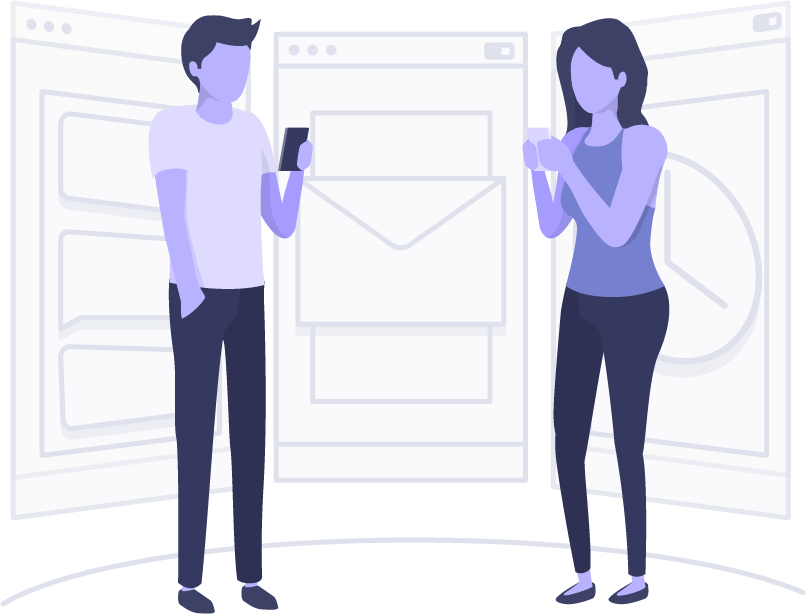 How We Can Help
The Professional Coach Association is dedicated specifically to helping coaches and consultants expand their reach to the clients that need them the most.

Our signature Coaching Jump Start program starts with the basics of coaching your clients effectively and guides you through to all of the different aspects of profession life and business coaching.

Our certifications are based on life experiences and related knowledge. Requirements include knowledge of fundamentals of coaching skills, ethics & legal aspects of professional coaching.
*Offered periodically throughout year
*Subscribe to receive updates on our programs and certification!

Learn how to keep things simple and help your clients stay focused on their goal using our easy approach to structured coaching sessions.

Build deeper engagement, see greater implementation of learning, generate more leads, gather feedback and more when you learn how to confidently and effectively facilitate and achieve the goals of those you lead.

Stand out from the hundreds of other coaches in your niche by creating a unique branded system that only you can offer.

Expand your reach and get more clients by using our custom Coffee Break Marketing toolbox. We'll help you conquer your branding, marketing plan, referral system, and more.
Testimonials
We're honored by the feedback that we've gotten from new and experienced coaches alike who have benefited from our programs.
"When you innovate, you make mistakes."
"If you want to really dig into coaching, this is your program. Easy to use, great information and amazing value. I walked away with a greater sense of myself and the confidence to pursue my dream."
"I have learned so much through these coaching courses! I wear many hats, and the wealth of information in these courses has enabled me to sharpen my focus, communicate more clearly with my clients, and, thanks to the concepts I've learned, I've been able to apply these concepts across many aspects of life."
Why Coaching Works:
From reaching professional goals to discovering a more balanced life, certified business and life coaches have helped countless clients get their priorities in order and make their aspirations a reality.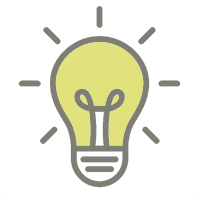 Coaching Clarifies What's Readily Achievable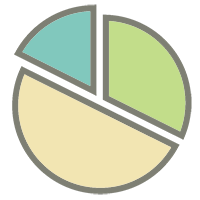 Coaching Simplifies Difficult or Complex Situations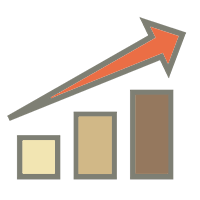 Coaching Increases Performance and Productivity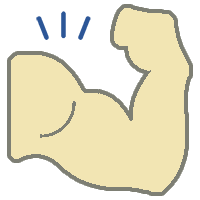 Coaching Leverages Inherent Strengths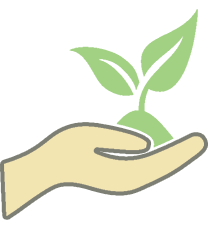 Coaching Improves Sense of Well-Being