Facilitating with Confidence: How to Run Dynamic and Productive Workshops, Webinars, and Meetings
Most group sessions, whether a workshop or a team meeting, are flat-out boring. The group leader tends to do most of the talking or 'presenting', while the participants try to stay awake or end up staring into space or multi-tasking on their phones.
And those participants are lucky to walk away with any kind of result. They might even forget what the session was about before they get back to their office!
But that all changes with a good facilitator.
When the session leader uses expert facilitation skills to generate discussion and participation, the whole atmosphere changes.
People become engaged with the content, share ideas, discuss insights,
…and get the results they need.
So why isn't everyone using facilitation skills?
Because it doesn't come naturally to most people. When you're the expert, your first instinct is to explain everything.
But people learn best and retain that information when they discuss ideas, ask questions, and explore the relevance to their own situations.
Then they walk away not only having internalized what they learned, but ready to implement it right away.
Luckily, anyone can learn the facilitation skills needed to run their group sessions more effectively.
And so can you with our course – Facilitating with Confidence.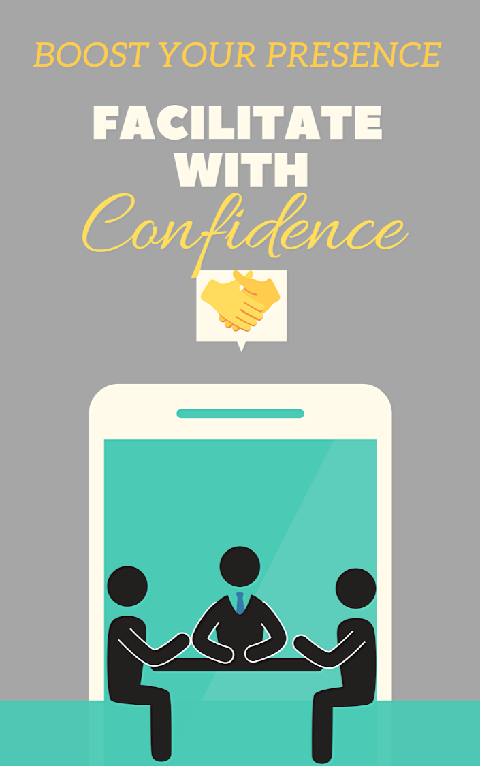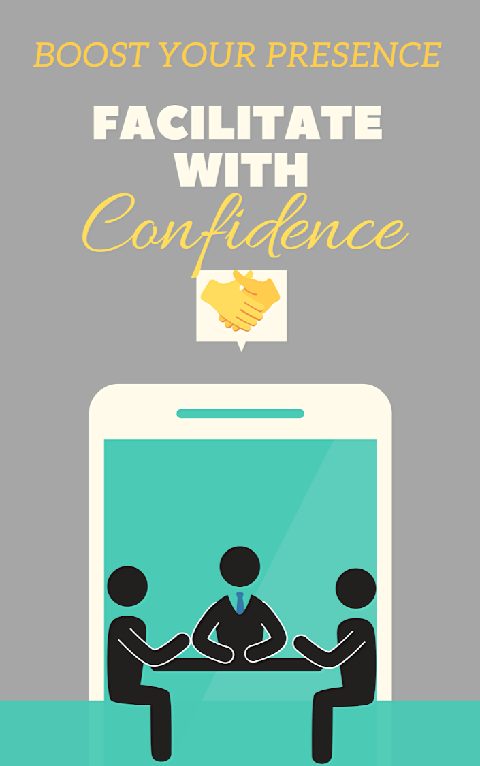 Here's a quick snapshot of what's covered and what's in the course.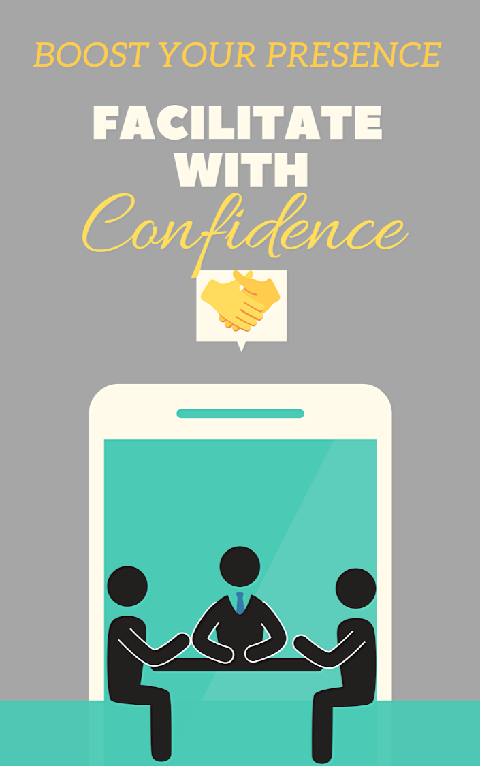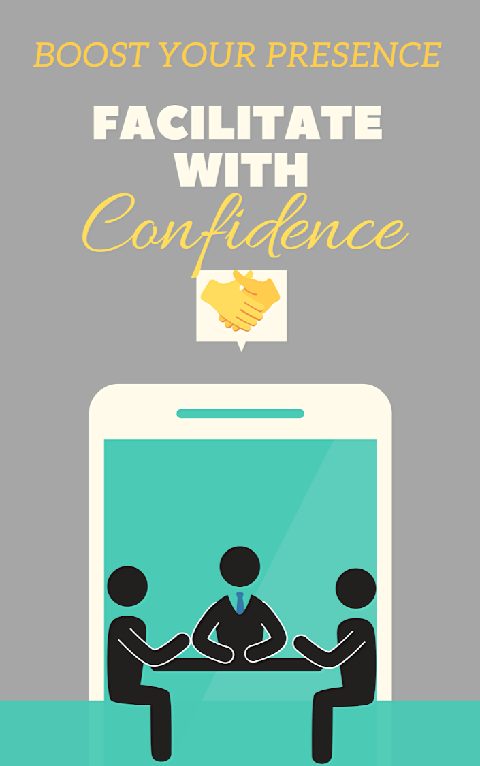 Introducing…
Facilitating with Confidence: How to Run Dynamic and Productive Workshops, Webinars, and Meetings