Get the fast results you are looking for with your marketing by focusing on what matters most.
Whether you are promoting a new venture or have an existing marketing campaign that just isn't working, sometimes it pays to keep it simple when jump starting your efforts.
With that in mind, we've put together Marketing Jump Start to get you in the right frame of mind to focus on the things that matter most.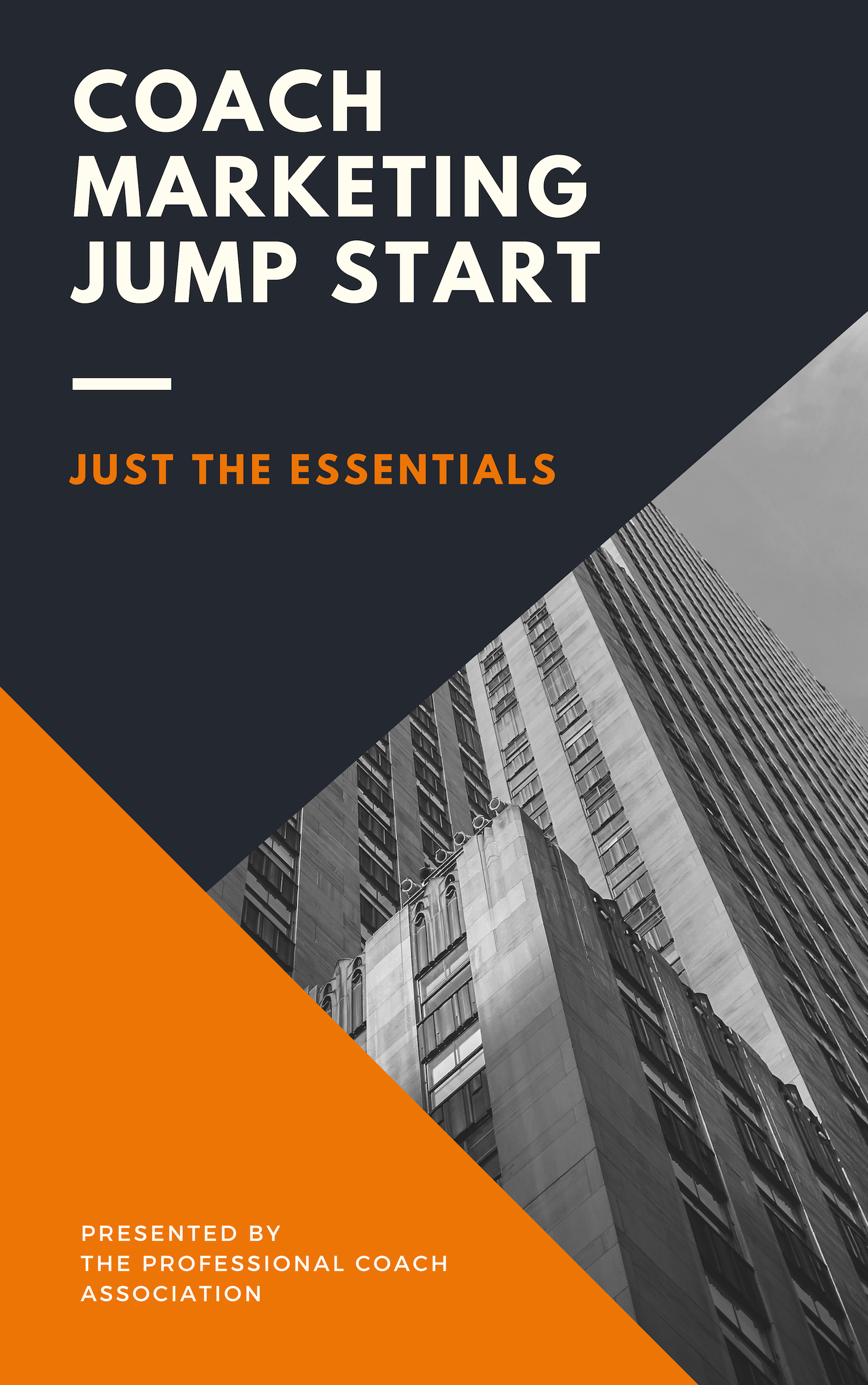 Here's a quick snapshot of what's covered and what's in the course.
Our course takes the mystery and confusion out of jumpstarting your marketing efforts.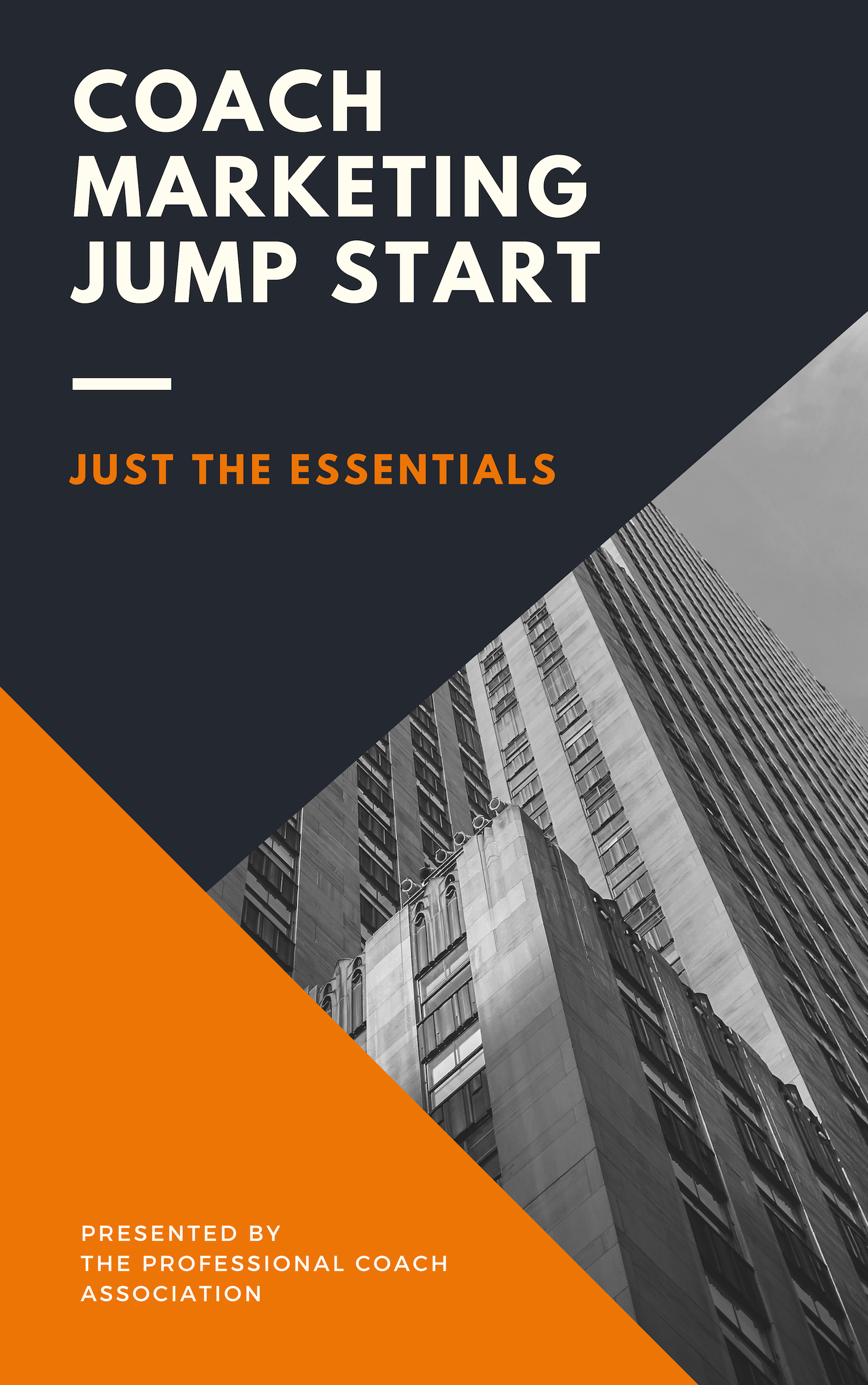 Introducing…
Marketing Jump Start: Just the Essentials for Solo and Small Firms