Module 6: Root Cause Analysis – Ask Why?
When we tackle problems in business or personal life, we have a tendency to go after symptoms and not root causes. Root Cause Analysis is a method used to figure out these underlying reasons for a problem. However, it's not used only when there is a problem or challenge, but also when thing are going well. When your business is strong, it's good to discover the source of this strength so that you can repeat or reinforce it.
A Root Cause Analysis is based on asking 'why' multiple times until you discover the source.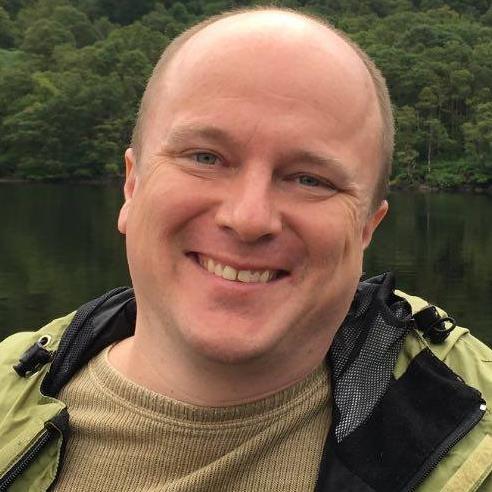 Instructor
I help practices who are marketing professional services get the attention they deserve by developing an online presence that converts visitors into clients.

Ready to move forward? We have pricing options that range from full access membership to a la carte courses.

Membership in Coffee Break University has its benefits. Learn more about what our Power Practice Network has to offer.