Module 8: Technical Help on Webinars 
If possible, partner with someone to help you administer your webinar. Typically, there is a presenter and a moderator. The moderator manages behind the scenes to ensure that the technology is working as it should and to respond to and address questions as they arise.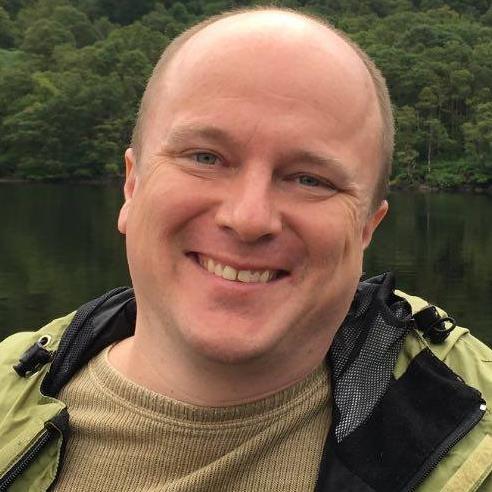 Instructor
I help practices who are marketing professional services get the attention they deserve by developing an online presence that converts visitors into clients.

Ready to move forward? We have pricing options that range from full access membership to a la carte courses.

Membership in Coffee Break University has its benefits. Learn more about what our Power Practice Network has to offer.