Module 6: Creating Engaging Webinars 
Webinars are another extremely popular way to engage with prospects and customers. You can use engagement strategies during webinars that help you learn about your audience and build stronger relationships with them to grow your business.
You can use webinars to introduce your expertise to a new audience and build credibility and authority in order to convert those leads to customers.
In addition, webinars can either be paid or free, single or part of a series.
From a cost perspective, many people are hosting webinars in lieu of in-person sessions. You can do much the same as what you do in an in-person session on a virtual platform. Technology offers an inexpensive and also convenient way of achieving these goals. Webinars are also convenient for your audience. They don't have to travel but merely have to log in to a computer or mobile device.
Some people use webinars just to deliver information. However, from the perspective of learning retention, straight presentation of information isn't ideal, as we discussed earlier. It is much better to engage with your audience. This can be challenging when you don't have the non-verbal communication elements that face-to-face communication offers, but it's not impossible.

Each webinar tool offers its own special features to help you with engagement. Popular webinar tools include GoToWebinar, Adobe Connect, Zoom, and Webinar Jam.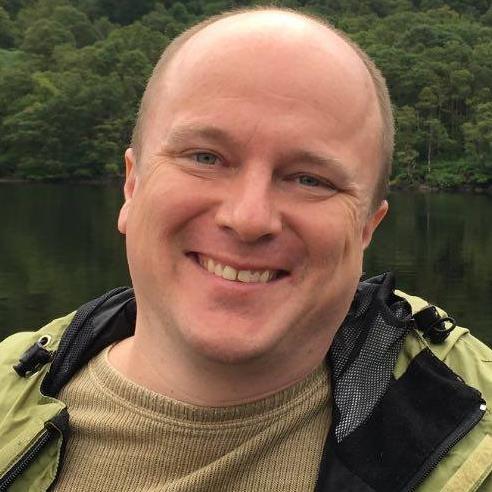 Instructor
I help practices who are marketing professional services get the attention they deserve by developing an online presence that converts visitors into clients.

Ready to move forward? We have pricing options that range from full access membership to a la carte courses.

Membership in Coffee Break University has its benefits. Learn more about what our Power Practice Network has to offer.