Module 5: Conent For Your Session 
For the content of your session, you need to have some materials ready. Using the example above, you might have some slides introducing various types of technological tools to introduce to your audience.
During the content, the goal is to focus on your topic of expertise and provide helpful, actionable solutions for your attendees. Give them something that will offer instant results they can see and feel. This is how to provide great takeaways for your participants.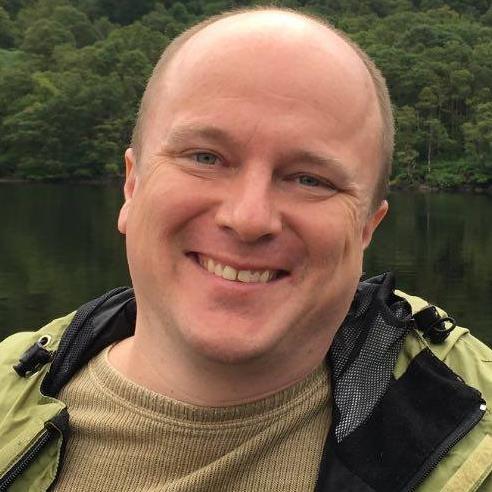 Instructor
I help practices who are marketing professional services get the attention they deserve by developing an online presence that converts visitors into clients.

Ready to move forward? We have pricing options that range from full access membership to a la carte courses.

Membership in Coffee Break University has its benefits. Learn more about what our Power Practice Network has to offer.