Module 11: Conclusion and Next Steps
Remember that facilitation is not the same as presentation. Good facilitation skills involve guiding a group to share their ideas and opinions. This strengthens all aspects of your business by turning presentations and meetings into highly interactive opportunities for learning, collaboration, and problem-solving.
The results will benefit everything from lead generation to customer conversion and loyalty to back-office operations and project management.

You learned engagement strategies for workshop facilitation, webinars, conference calls, and in-person meetings. These strategies can be used in any situation where you're communicating with others and in need of engagement and interaction. Also, throughout the course, you worked on a plan to ensure that you can start implementing these strategies immediately.
With this plan, you're now ready to start using the strategies you've learned in this course. Take the next steps of your action plan and affix deadlines to them.

Review your learning activities in each of the modules.

Next, schedule tasks or a list of the actions to implement your engagement approach for upcoming workshops, webinars, and/or meetings.

Set deadlines for each of the tasks you identified. Build these into your calendar.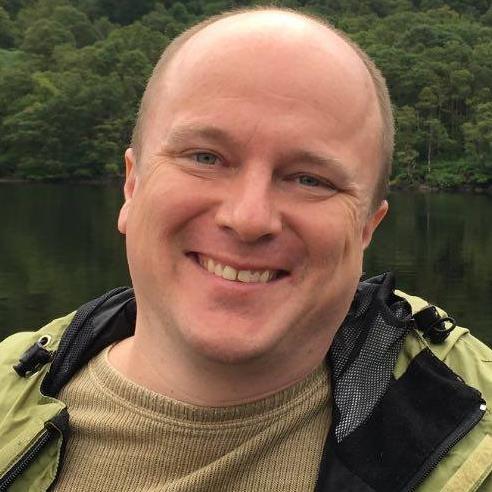 Instructor
I help practices who are marketing professional services get the attention they deserve by developing an online presence that converts visitors into clients.

Ready to move forward? We have pricing options that range from full access membership to a la carte courses.

Membership in Coffee Break University has its benefits. Learn more about what our Power Practice Network has to offer.