See our most popular association publications below.
Please make sure to subscribe to our FREE newsletter
The following courses are included in our members' vault. You will be offered 1 course when you join and two courses per year as long as you remain a member.
Members may purchase additional courses from $199 each.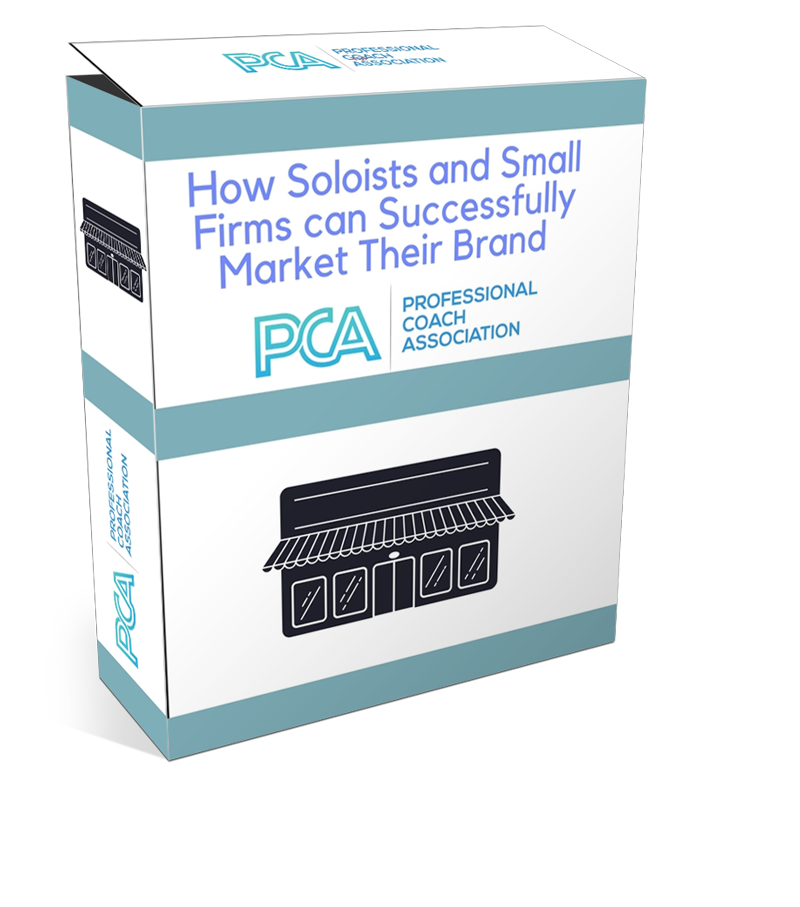 FREE SAMPLE COURSE
(Branding Secrets)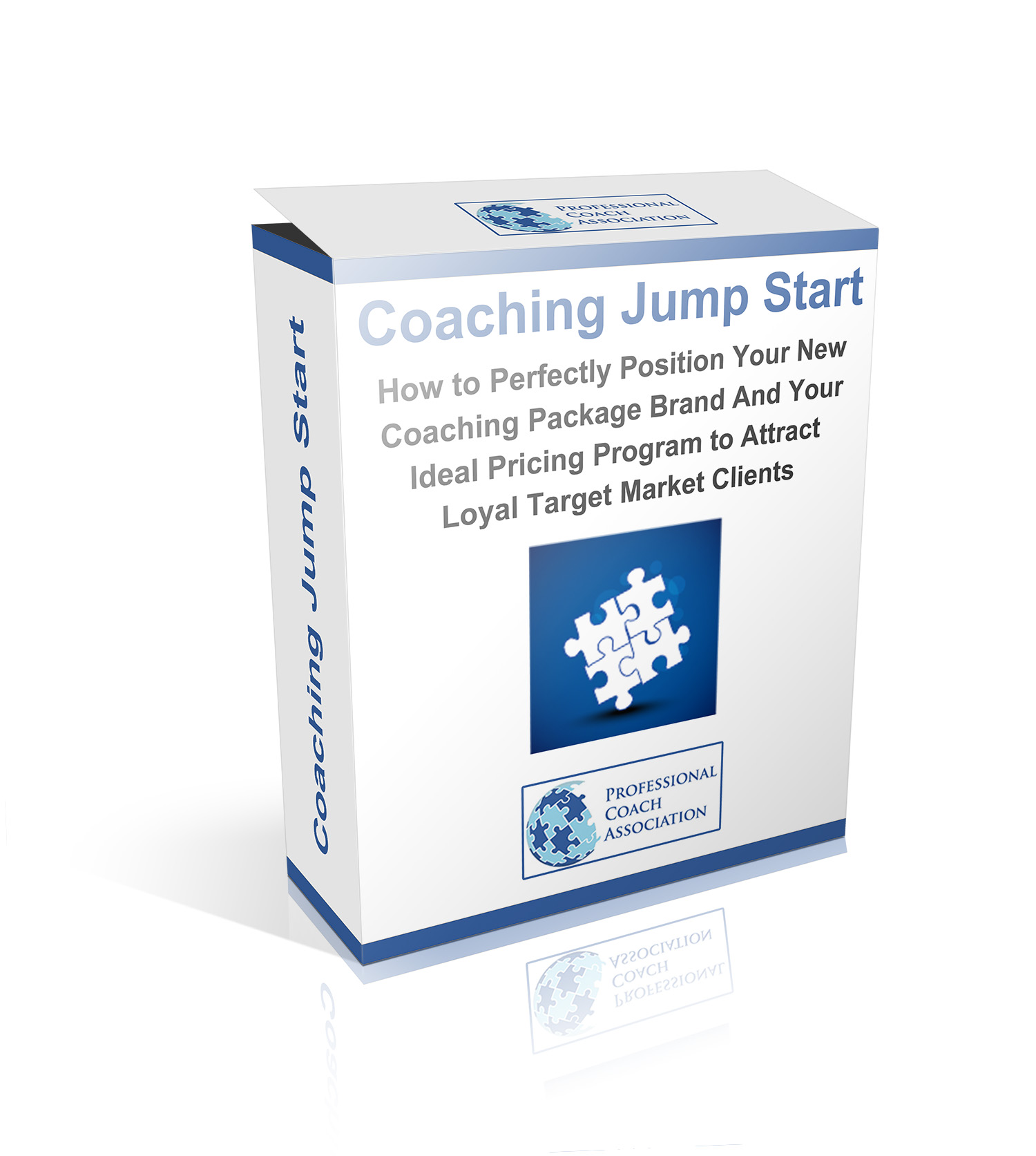 How To Perfectly Position and Price Your Coaching Services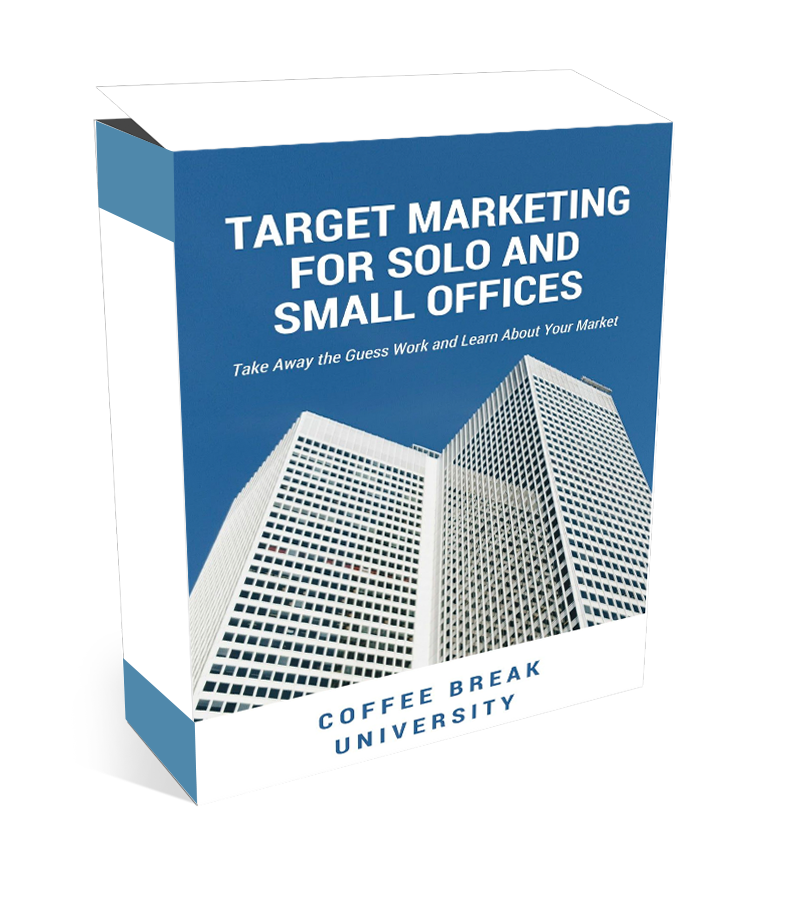 Target Marketing For Solo and Small Office Owners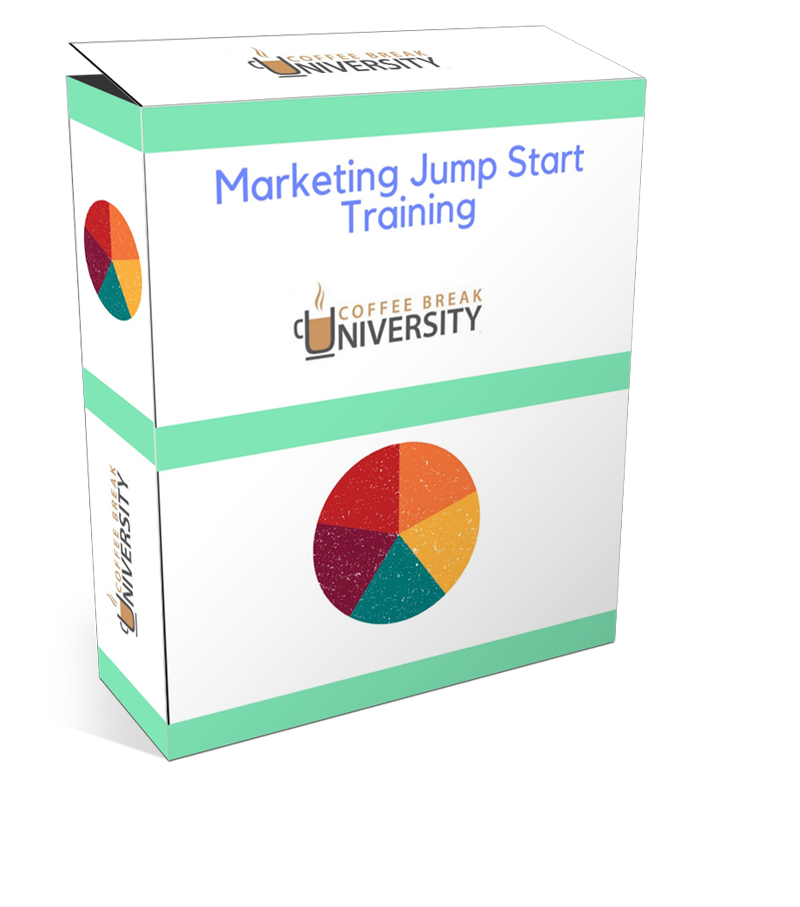 Marketing Jump Start Training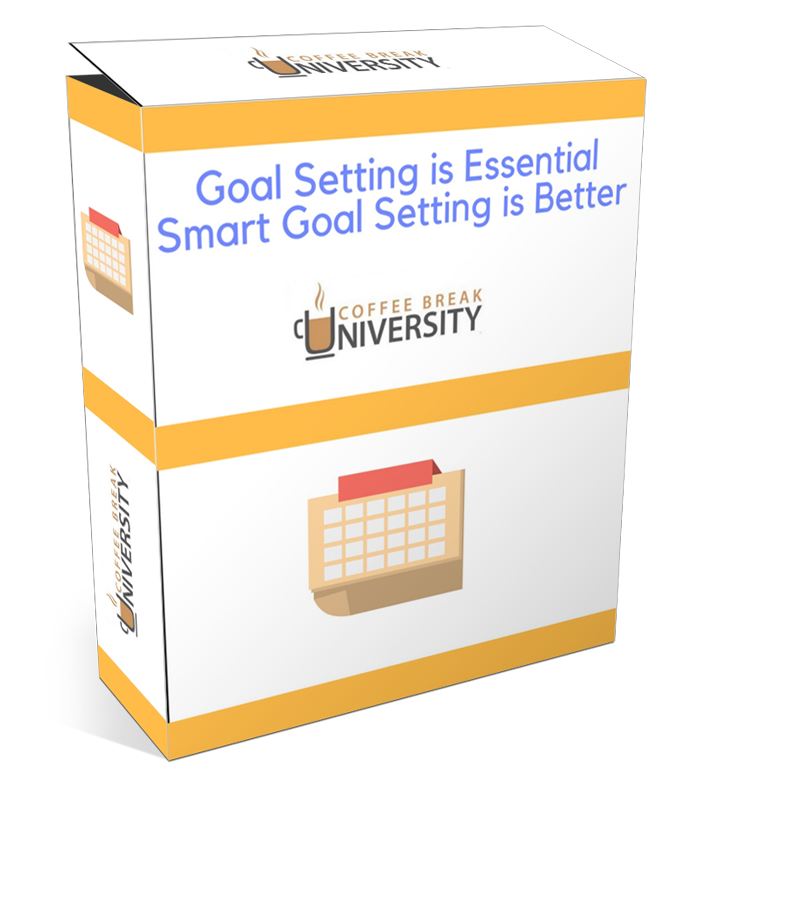 Goal Setting is Essential: SMART Goal Setting is Better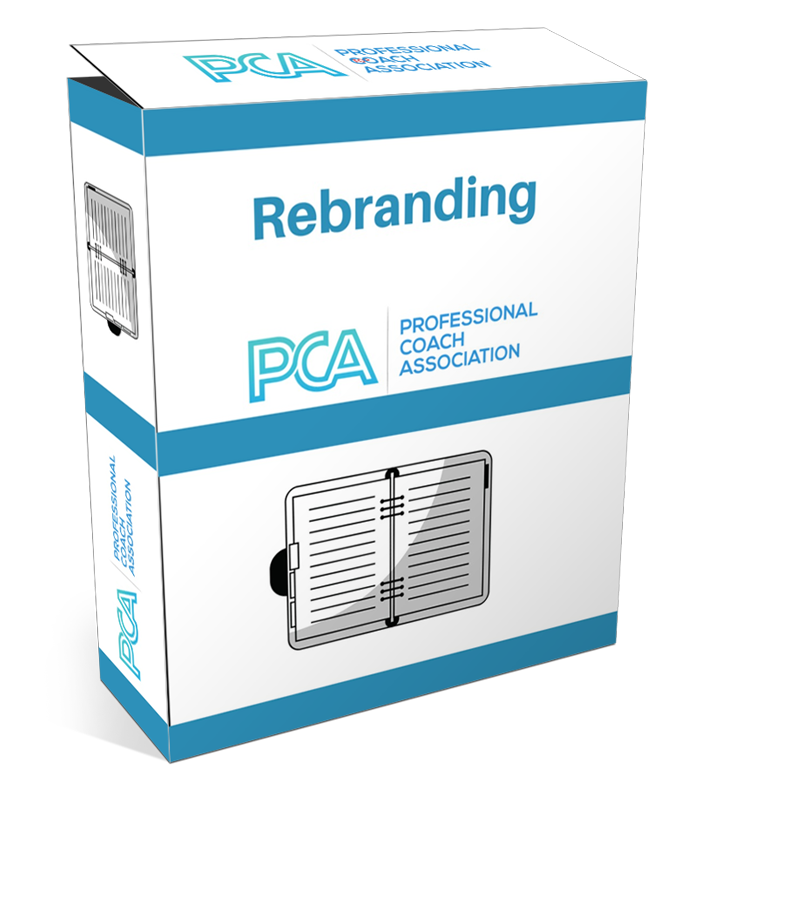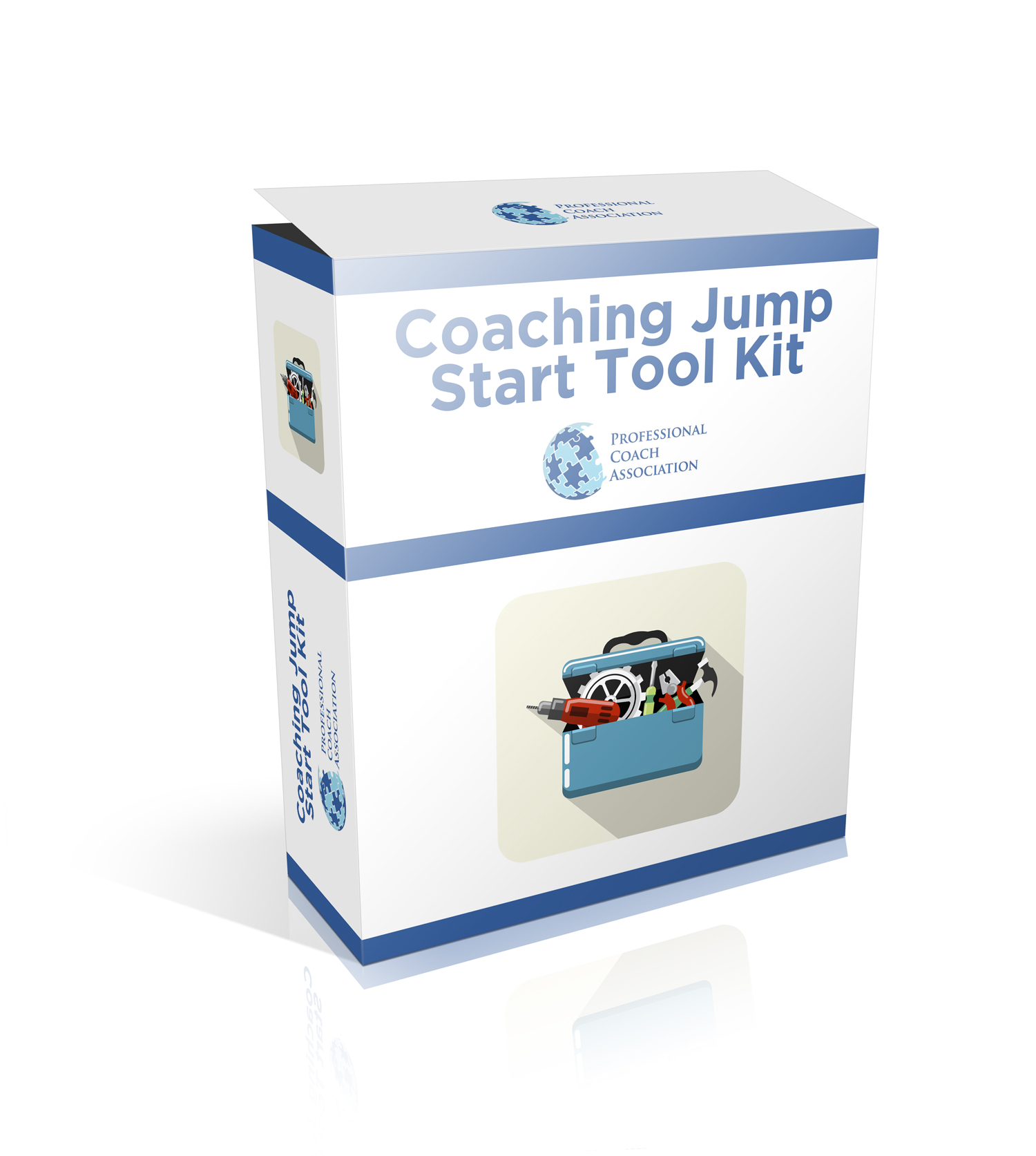 PCA's Coaching Jump Start Tool Kit 
(great Starting Point For Novice)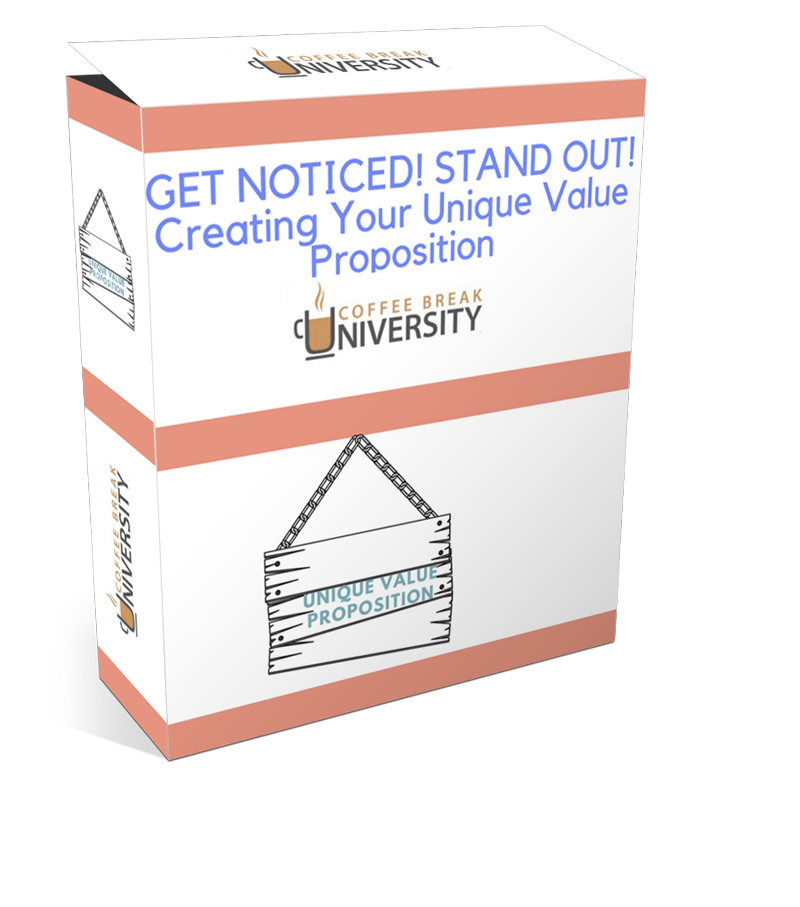 GET NOTICED! STAND OUT!
Creating Your Unique Value Proposition
Coffee Break Book Summaries
You will find this information very helpful. These summaries will save you hours!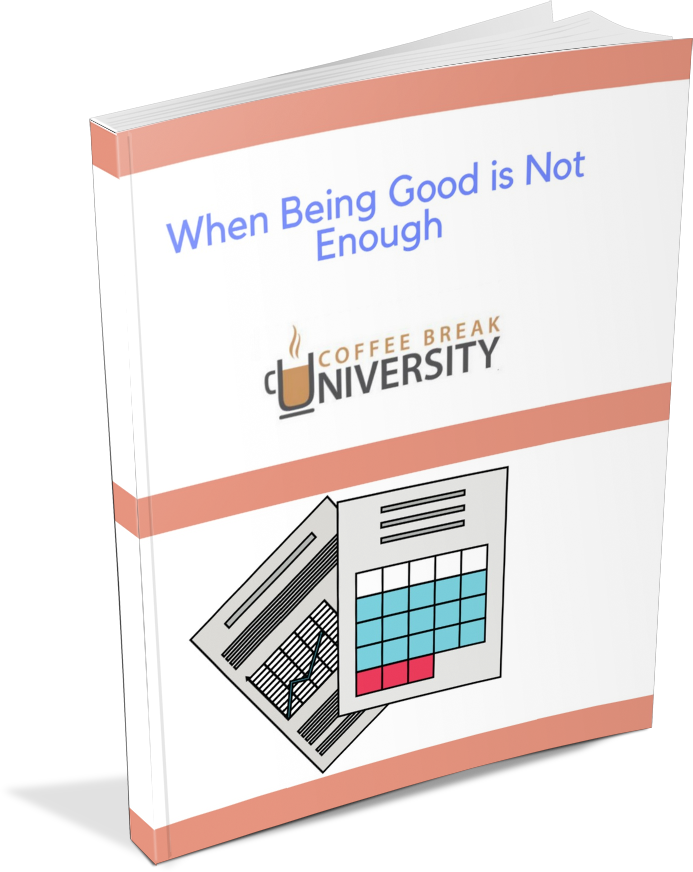 When Being Good is Not Enough
Stop Complainers and Energy Drainers