Module 12: Expand for Multiple Income Streams
One of the great things about signature systems is that you can start with an initial version and then build your business out from there. Possibilities are endless and each one will bring an opportunity to increase your income and enhance your reputation.
In this module, you'll find ways to bring in more revenue and grow your business by expanding on your signature system.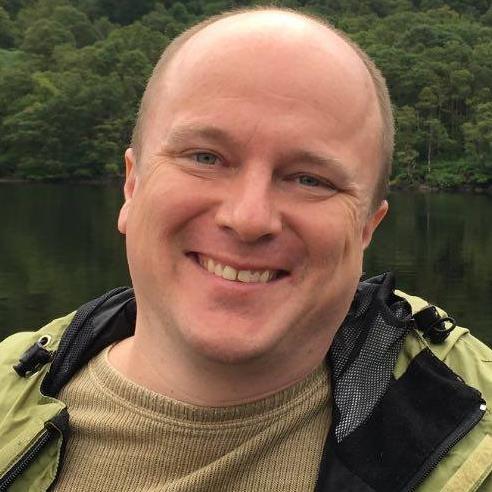 Instructor
I help practices who are marketing professional services get the attention they deserve by developing an online presence that converts visitors into clients.

Ready to move forward? We have pricing options that range from full access membership to a la carte courses.

Membership in Coffee Break University has its benefits. Learn more about what our Power Practice Network has to offer.