Module 10: Determine Your Pricing Strategy
Before you dig deeper into marketing your signature program, you need to decide on a price which will enable you to reach your financial goals.
In this module you'll be reviewing your revenue targets and choosing the price of this initial program.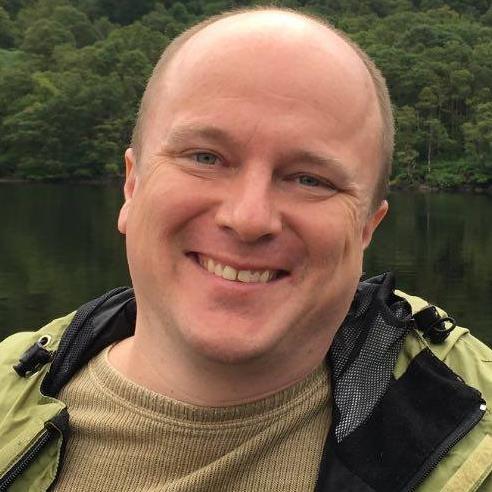 Instructor
I help practices who are marketing professional services get the attention they deserve by developing an online presence that converts visitors into clients.

Ready to move forward? We have pricing options that range from full access membership to a la carte courses.

Membership in Coffee Break University has its benefits. Learn more about what our Power Practice Network has to offer.