Module 1: How to Build a Solid Coaching Foundation
Since the first modern coaching models were  developed during the latter half of the 20th century, coaching has rapidly spread across the world as both a profession and a communication technique that has been applied to everything from corporate management to personal growth. Life and business coaches have helped countless clients realize that they themselves hold the keys to success in both their professional and personal lives.
Today, the coaching industry is growing faster than ever as more and more professionals become certified coaches in order to improve their own leadership and mentoring skills or build a rewarding coaching practice of their own.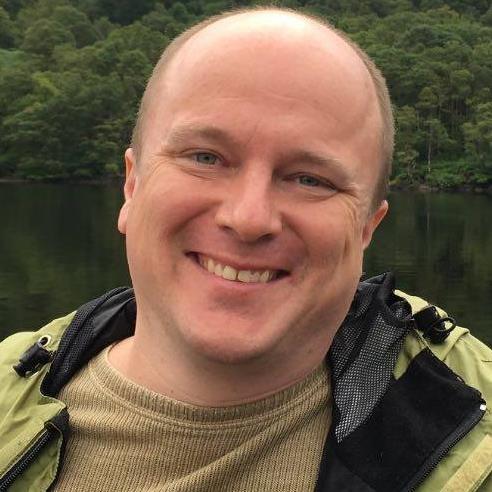 Instructor
I help practices who are marketing professional services get the attention they deserve by developing an online presence that converts visitors into clients.

Ready to move forward? We have pricing options that range from full access membership to a la carte courses.

Membership in Coffee Break University has its benefits. Learn more about what our Power Practice Network has to offer.