Module 5: Asking The Right Questions
High impact questions are questions that make a person think more deeply about an issue. Closed-ended questions result in a yes or no and often don't get any deeper than that. Open-ended questions can solve problems, but they may also just generate a list of options or ideas. High impact questions get the client out of their set way of thinking and presents problems to them with an urgency that leads them to take action. They deal in the here and now.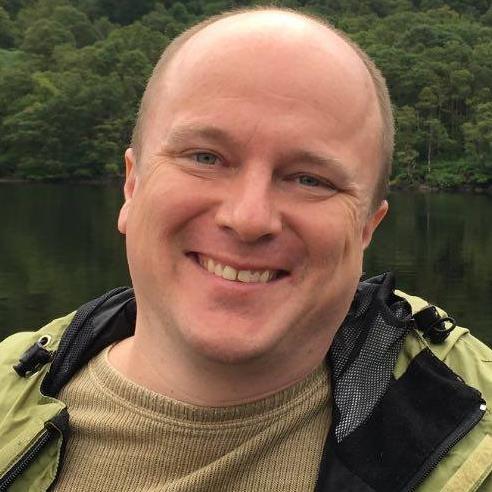 Instructor
I help practices who are marketing professional services get the attention they deserve by developing an online presence that converts visitors into clients.

Ready to move forward? We have pricing options that range from full access membership to a la carte courses.

Membership in Coffee Break University has its benefits. Learn more about what our Power Practice Network has to offer.