Module 7: How to Do a SWOT Analysis
A SWOT analysis is a tool used by both corporations and individuals to form the big picture of a situation and assess which direction to take in solving problems or reaching a goal. On an individual level, a SWOT analysis takes a goal and analyzes a person's skills and external factors to determine which factors are favorable or unfavorable to them or their goal. This is something you should do with your client early in your coaching sessions or possibly as part of the initial self-assessment.
SWOT stands for Strengths, Weaknesses, Opportunities and Threats.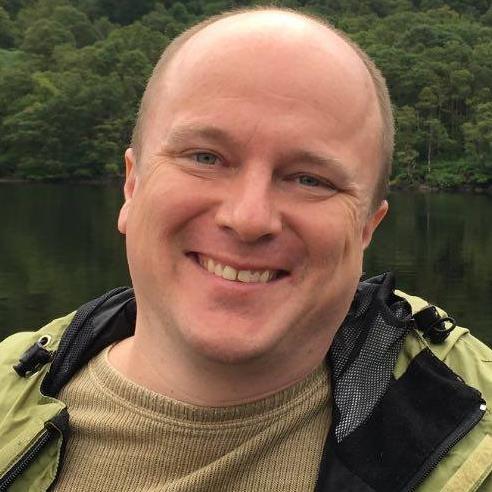 Instructor
I help practices who are marketing professional services get the attention they deserve by developing an online presence that converts visitors into clients.

Ready to move forward? We have pricing options that range from full access membership to a la carte courses.

Membership in Coffee Break University has its benefits. Learn more about what our Power Practice Network has to offer.