Module 3: Preparing for a Coaching Session
Many coaches believe that, to make the most out of their first coaching sessions with clients, it's important for clients to perform an honest self-assessment before they even have their first session. These coaches feel that new clients can't just walk in empty-handed or they'll waste time with basic questions. This is a bit of 'homework' they need to do in advance. In order to do a self-assessment, they need to ask themselves some questions about their business, their abilities and the coaching session itself.
Many other coaches feel that the first session should be a rapport building conversation without prior preparation.
Whichever approach you use, here are some topics which you will want to investigate early in your coaching relationship.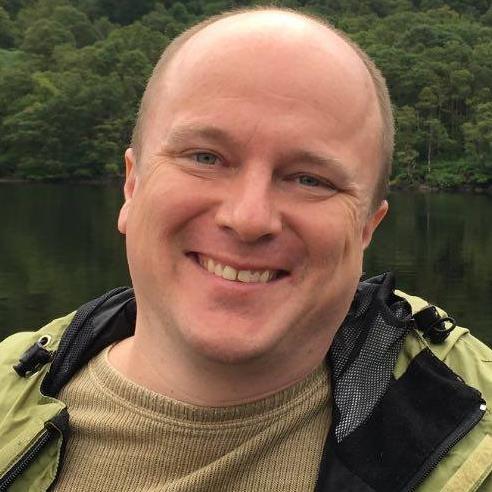 Instructor
I help practices who are marketing professional services get the attention they deserve by developing an online presence that converts visitors into clients.

Ready to move forward? We have pricing options that range from full access membership to a la carte courses.

Membership in Coffee Break University has its benefits. Learn more about what our Power Practice Network has to offer.