Module 8: Helping Clients Set Priorities
Your most important job as a coach is to help clients prioritize and start taking action on the things they need to do to improve their lives and their business. You have to help them not only discover what needs to be done, but also get started doing it. This is how they get closer to their goal and when the client succeeds, the coach does as well. When they see benefits, they realize the value of your coaching, stay with you, and tell others about you.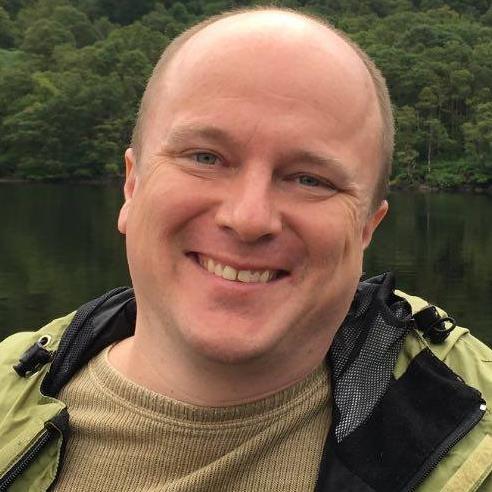 Instructor
I help practices who are marketing professional services get the attention they deserve by developing an online presence that converts visitors into clients.

Ready to move forward? We have pricing options that range from full access membership to a la carte courses.

Membership in Coffee Break University has its benefits. Learn more about what our Power Practice Network has to offer.