Module 10: Follow Up on a Coaching Session
Once your coaching sessions with a client are over, your client is far from finished. The goal of your coaching is not just to help them overcome a challenge or reach short-term goals. It should be to foster in them lifelong skills they can use for future success. There are concrete methods you can use to do this.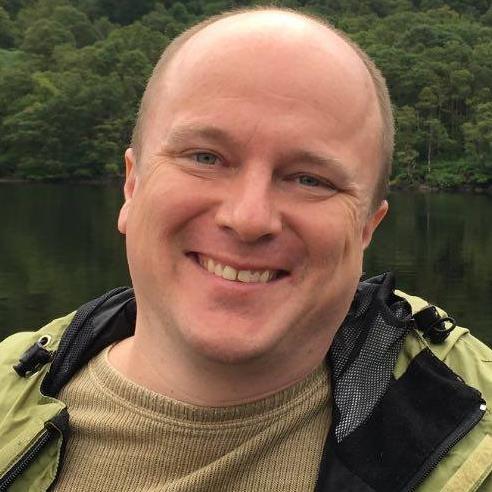 Instructor
I help practices who are marketing professional services get the attention they deserve by developing an online presence that converts visitors into clients.

Ready to move forward? We have pricing options that range from full access membership to a la carte courses.

Membership in Coffee Break University has its benefits. Learn more about what our Power Practice Network has to offer.