Module 1: Intaking Your Coaching Clients
Coaching takes a great deal of preparation and outside work, but the most important things will get done during the coaching session itself. In order to make them worth your client's time and money, your coaching sessions need to be as efficient and focused as possible. A time will come when all of this is second nature, but when you're just starting out as a coach, it takes some conscious effort to run good coaching sessions.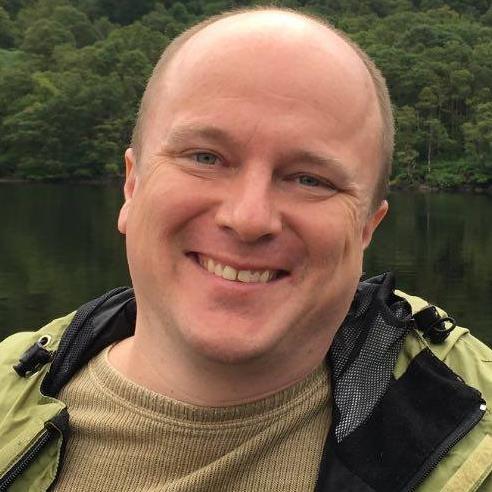 Instructor
I help practices who are marketing professional services get the attention they deserve by developing an online presence that converts visitors into clients.

Ready to move forward? We have pricing options that range from full access membership to a la carte courses.

Membership in Coffee Break University has its benefits. Learn more about what our Power Practice Network has to offer.